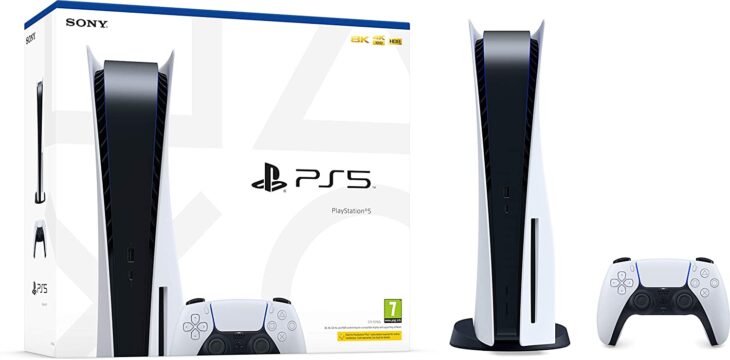 Sony has outlined further details of what backward compatibility will look like on the PlayStation 5 when it launches next month. Furthermore, they've released a list of ten games that definitely won't be backward compatible with their latest console.
Those ten games are as follows.
● DWVR
● Afro Samurai 2: Revenge of Kuma Volume One
● TT Isle of Man – Ride on the Edge 2
● Just Deal With It!
● Shadow Complex Remastered
● Robinson: The Journey
● We Sing
● Hitman Go: Definitive Edition
● Shadwen
● Joe's Diner
Sony stated that with more than 4,000 games on the PlayStation 4, the list of games that aren't backward compatible on PlayStation 5 makes up less than a quarter of 1 percent of the total available library.
Sony delved further into the subject too, describing how performance is going to vary on a per-game basis. The company advises that all players test a game on their PlayStation 5, ensuring that it runs without issue, before they look to purchase any add-on content from the PlayStation Store.
The company also told fans that official PlayStation 4 accessories and controllers will be supported on the PlayStation 5. However, they're only going to work with PlayStation 4 games. This means that fans upgrading their console can hold onto their accessories and controllers, but how often they'll use them is dependent on the success of backward compatibility functionality.
When it comes to specialty controllers, such as flight sticks and wheels, Sony says that any PlayStation 4 accessory should work with PlayStation 5 games.
The final note Sony had on the subject was to say that the PlayStation 5 HD Camera is not compatible with PlayStation 4 games. In order to use a camera with PlayStation 4 games, players will need a PlayStation 4 camera. Therefore any games that require one, such as PSVR titles, will require this accessory.
It seems as though most software is supported on the PlayStation 5, a big bonus when it comes to the comparison between next-gen consoles. However, the lack of hardware compatibility indicates that significant updates have been made with the next-gen hardware. Only time will tell just how far technology has progressed.