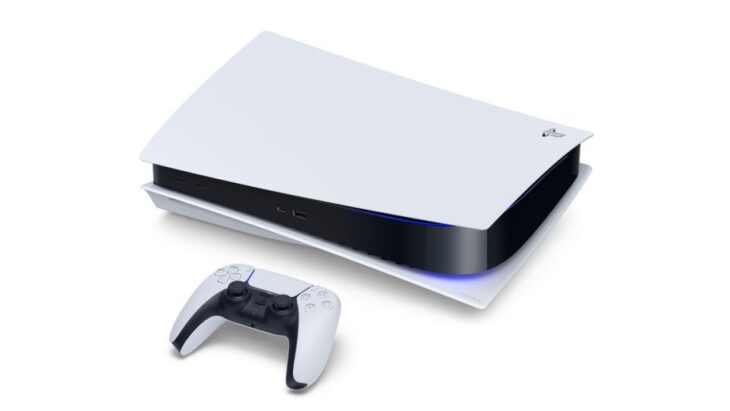 Sony has opened up the chance for consumers to win the opportunity to be among the first to pre-order a PlayStation 5. However, there are some limitations to this opportunity.
The first limitation that Sony has put on this opportunity is of course the fact that it is invite-only. Anyone who is interested can sign up for the chance to be chosen for an invite on Sony's official website.
In order to register, consumers need to use their PlayStation ID. After this, Sony will choose a select few users who will be able to pre-order the next-generation console directly from them. The choices will be made based on the users' previous activities on PlayStation, and their interests on the platform.
However, it's not as easy as just waiting around until you have the money. Each user who is sent an invitation will only have a limited time in which they're able to pre-order a PlayStation 5. There will also be a restriction on exactly what they can purchase as well.
Any consumers who have the opportunity will be able to pre-order a single PlayStation 5 console. This can be either the discless version, or the one that packs in the optical drive as well. Accessories will be available to pre-order at the same time, including headsets, controllers, and charging stations, but only two of each of these can be pre-ordered by a consumer.
The quantity of items available to pre-order is going to be limited. This means that Sony will most likely invite more users than they have stock for, in the hopes of selling all the stock they have earmarked before the console officially goes on sale.
Unfortunately for anyone outside of the US, the initiative is a US only one. Any orders that contain an address based outside of the US will be immediately cancelled.
Even though Sony is taking these steps to make the console available, they have released no details on how much anything will cost. There's also no word on a release date either. The company is insistent that the console will launch in 2020 though.