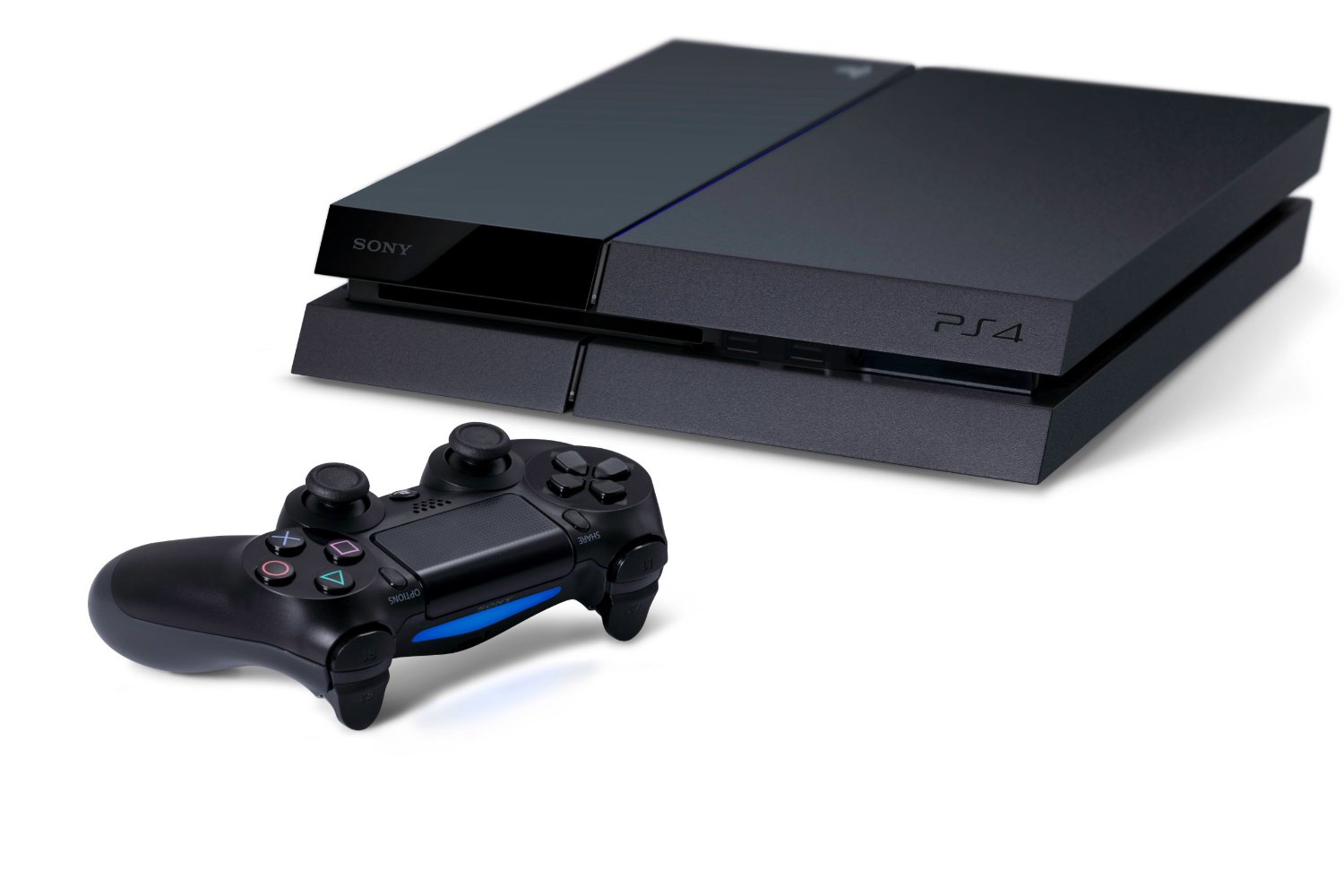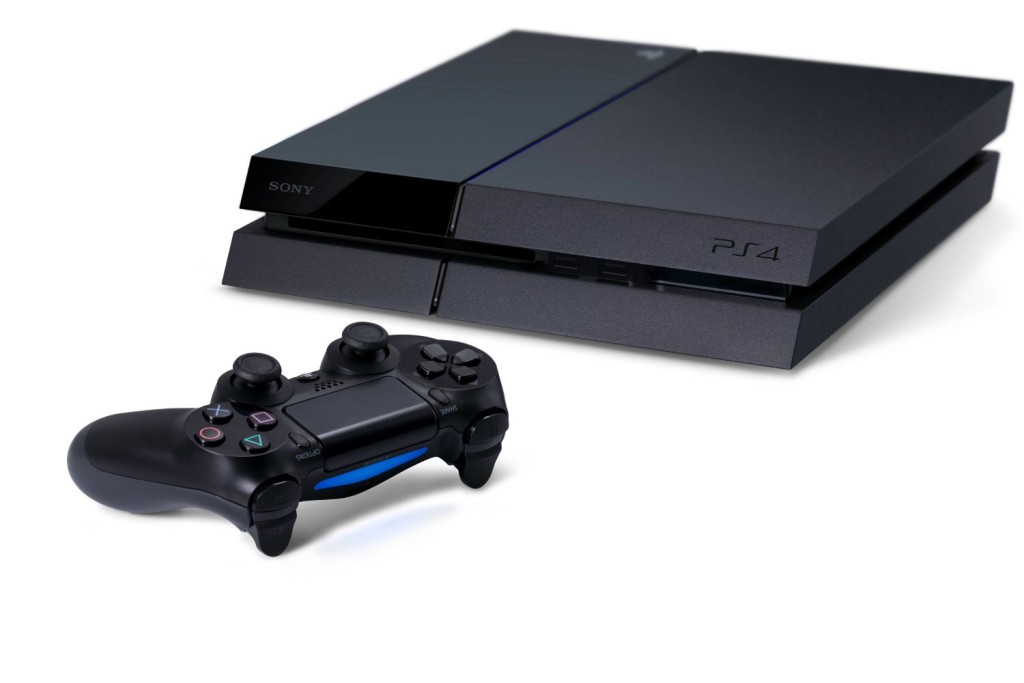 The PlayStation 4 has now officially been on sale for five years. The console has risen to become one of the most popular home consoles on the market, as well as throughout history, breaking records for lifetime sales that no one thought could be beaten.
Via a blog post on the PlayStation Blog, Senior Vice President for PlayStation Worldwide Marketing at Sony Interactive Entertainment, Eric Lempel, posted his highlights of the console's life so far, as well as some statistics that it's generated. He thanked fans for buying and playing the consoles as much as they have, and reiterated how much he enjoyed being part of the PlayStation family, and the PlayStation 4 community.
As of September 18, 2018 the PlayStation 4 had sold more than 86 million units worldwide, and a total of over 777.9 million units of software have been sold as of June 18, 2018. Both of these numbers are incredibly impressive and some of the best in PlayStation history.
The top five best-selling titles for PlayStation 4 were also gathered in the blog post. These titles are; Call of Duty: Black Ops 3, Call of Duty: World War 2, FIFA 17, FIFA 18, and Grand Theft Auto 5. The fact that many consumers will have moved from a PlayStation 3 version of Grand Theft Auto 5 to a PlayStation 4 version once it released makes this statistic a real highlight.
The top five colours for Dualshock 4 Controllers are listed as; the standard black, blue, red, white, and the custom camouflage controller. Interestingly the most popular titles on PlayStation 4 aren't necessarily the best-selling. The five most popular games on the console are; Call of Duty: Black Ops 3, FIFA 17, FIFA 18, Fortnite, and Grand Theft Auto 5.
The most downloaded games for PlayStation 4 show even more diversity in the content that's popular across different methods of accessing games. The top five most downloaded titles for PlayStation 4 are; Call of Duty: Black Ops 3, Destiny 2, Dead By Daylight, Just Cause 3, and Mafia 3.
Finally the rarest PlayStation 4 console model was also listed in the blog post. Among the plethora of different limited editions of the PlayStation 4 and PlayStation 4 Pro, the 500 Million Limited Edition is the rarest.
To celebrate the anniversary Sony has announced a new PlayStation 4 bundle for anyone who hasn't joined the PlayStation 4 community yet. The Call of Duty: black Ops 4 Bundle will be available from the 27th of November for $229.99, packaging together a copy of the game, a dualshock 4 controller, and a jet-black PlayStation 4 1TB model.