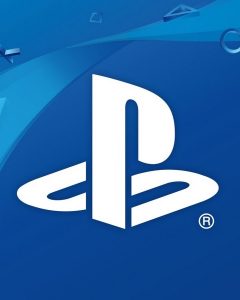 The PlayStation 4 has now officially been on sale for five years. The console has risen to become one of the most popular home consoles on the market.
---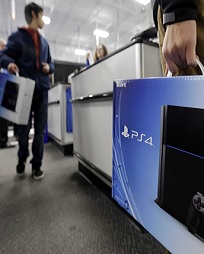 During a corporate strategy meeting today John Kodera, PlayStation Boss, reportedly said that the PlayStation 4 is entering the end of its lifecycle.
---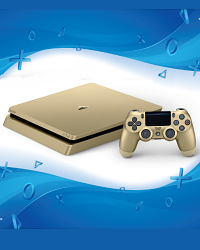 This month Sony are expanding the lineup of Playstation 4 consoles even more with two new limited editions, in silver and gold.
---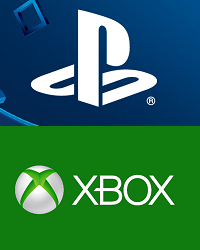 According to Jim Ryan, Global Sales Chief for Sony, three times as many Playstation 4 consoles have been sold in Europe compared to Xbox Ones.
---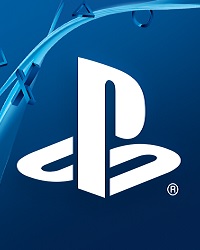 Sony's latest financial reports showed that the company's gaming segment had recorded excellent results.
---