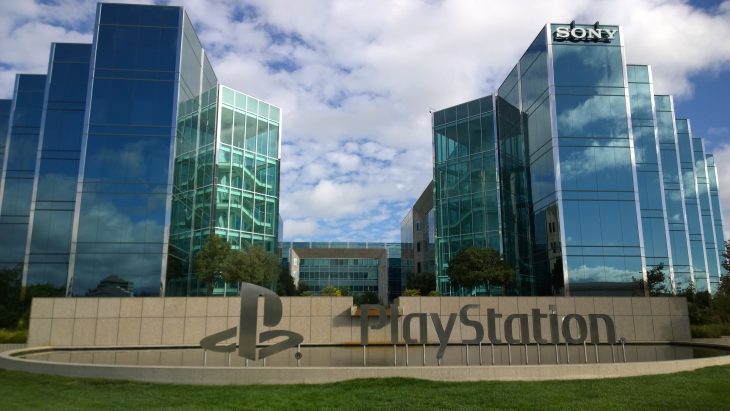 Thanks to the additional 2.5 million consoles sold in Q4 Sony Interactive Entertainment has announced that over 75 million PlayStation 4 units have been sold worldwide.
As of the December 31, 2017 Sony reported that 73.6 million PlayStation 4 units had been sold to date. This quarter, ending March 31st 2018, saw the sale of another 2.5 million to bring the total up to just over 75 million, specifically 76.1 million.
The Games and Network Division of Sony generated ¥445 billion in revenue during the quarter, a figure that is up by 16.5 percent year-on-year. However, operating income was down by 13 percent, falling to ¥19.6 billion revenue generated.
Despite a successful Q4 with 2.5 million PlayStation 4 units sold, this is a decline from the previous quarter in which Sony Interactive Entertainment sold 2.9 million units. Full game sales were up in Q4 compared to Q3 though, increasing to 52 million from 50 million in Q3. 43 percent of full game software sales were digital, which is up year-on-year compared to 37 percent in Q4 2017.
Sony Interactive Entertainment's full year results showed similar data overall. PlayStation 4 hardware sales fell to 19 million from 20 million the year before. Software sales however saw a significant increase to year-on-year from 217.9 million to 246.9 million. Over the full year digital sales were up as well, increasing from 27 percent to 32 percent of the company's overall software sales.
Q1 2018 should show strong software sales with the release of God of War kicking the quarter off, a game which has had mostly near perfect reviews.
PlayStation Plus subscribers have also increased year-on-year. There were 26.4 million subscribers at the end of Q4 2017, and there are now 43.2 million subscribers at the end of the same quarter for 2018. This shows an increase in subscribers of 23 percent.
The Games and Network Services division generated ¥1.94 trillion in total for the year for Sony Interactive Entertainment. This is an increase of 18 percent, however Operating Income also saw an increase to ¥178 billion, a rise of 31 percent.
In the financial year ending March 2019 Sony expects to receive ¥1.9 trillion in revenue and ¥190 billion in operating income. They also predict that they will see a further decrease in the sales of PlayStation 4, selling a total 16 million over the course of the financial year.