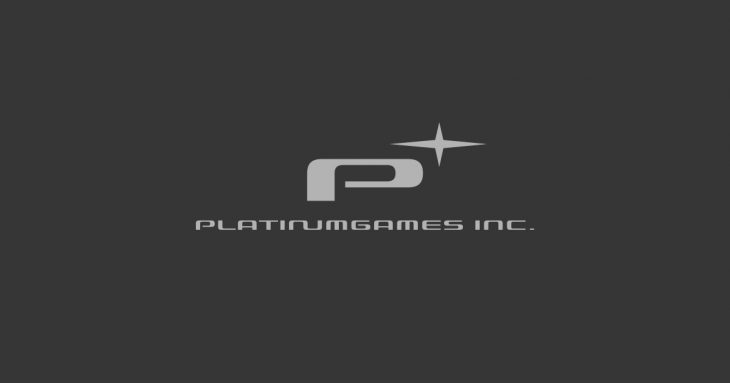 PlatinumGames' Studio Head, Atsushi Inaba, and Game Director, Hideki Kamiya, have explained that the rumors of Microsoft looking to acquire the studio have been greatly exaggerated.
The pair described how the rumors started when Xbox Head Phil Spencer mentioned that Microsoft wanted to acquire a Japanese studio. Inaba said that people on the internet write the craziest things, and that no one had brought an offer to PlatinumGames at the time of the rumors circulating.
However, Inaba did caveat their statement by saying that no one outside of Microsoft knows what goes on behind closed doors. While there's a remote possibility that internal conversations at the company have been leaked, it's highly unlikely that they would be happening without anyone contacting PlatinumGames.
Adding to the discussion, the pair also explained how Xbox seemed to be somewhat foreign to the Japanese market. One example they gave was with the Achievement system, which rewards players for completing certain in-game tasks.
When an Achievement is unlocked, the text that appears says 'Achievement Unlocked', and it is translated extremely literally. With PlayStation trophies on PlayStation consoles, the word 'Trophy' is the same in both English and Japanese. The lack of awkwardness in the translation makes PlayStation consoles far more accessible in this respect.
The pair also feel that Microsoft could do more to make themselves appealing to the Japanese market. This shows that there is still a long way to go before Microsoft has that wider appeal than Sony does.
Both employees of PlatinumGames also offered some insight into what they think of the next console generation. They're both excited, and the fact that they've seen most PlayStation and Xbox consoles throughout their professional lives is part of why they're so excited to see what's coming next.
Currently PlatinumGames is working on The Wonderful 101: Remastered for all major consoles. The company also has a large portfolio of upcoming projects, including the third and final superhero game in Kamiya's superhero trilogy, and Bayonetta 3. However, the company is keeping quiet on their biggest releases, most likely because they are planning to officially announce them around the time that E3 would have been on.