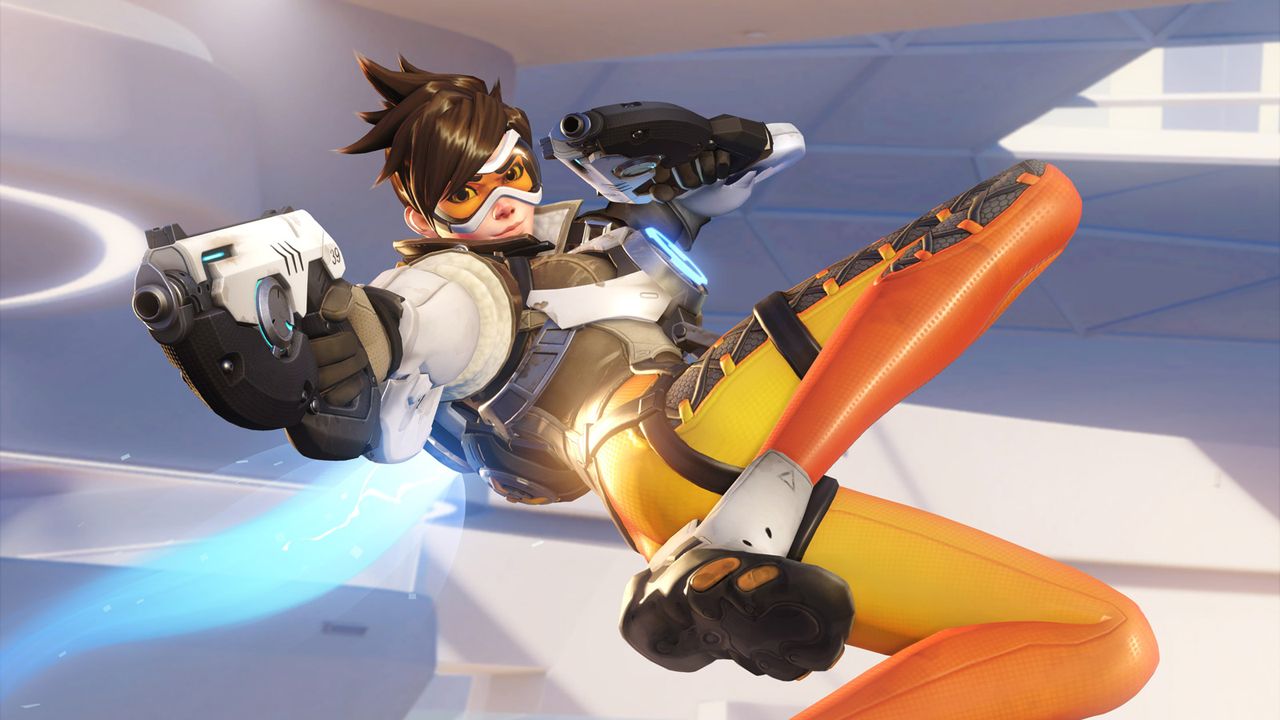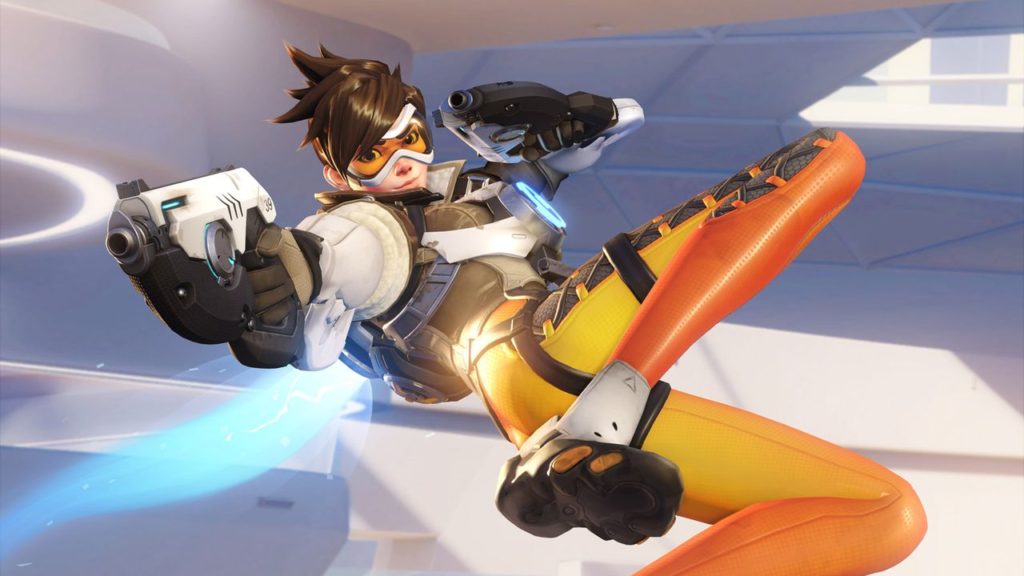 Activision Blizzard has announced that players in Overwatch had passed 35 million, another huge milestone for the shooter.
Since Overwatch launched in May 2016 it's gone from strength to strength, with player numbers now at 35 million across PC, Xbox One, and Playstation 4. While there is no break down of the numbers by platform it's still an impressive amount of players for one game to have.
In April this year Activision Blizzard announced that Overwatch had 30 million players, meaning that in around six months the game has gained another five million. Even more impressive is the fact that by November 2016 the game had 20 million registered players, giving it the fastest growth in Blizzard's entire game history.
Gamespot reached out to Activision Blizzard about the finer details of the number of players with relation to platform, but have yet to receive a response. They do point out that Overwatch has had a number of free weekends, periods when the game is available to play at no cost for a few days, which could attribute to this number. Even if this is the case however, 35 million is still a massive number of people to have played a game.
At the moment Overwatch is running its Halloween-inspired event, Junkenstein's Revenge. In this co-op horde mode four players must work together to protect the doors to a castle from being broken into by the minions and creations of Dr. Junkenstein. While the event is active players also have the opportunity to play on two Halloween-themed maps, and earn Halloween Loot Boxes. These event-specific Loot Boxes have the chance to reward players with skins, emotes, and a number of other customisation options for characters that are limited to the Overwatch Halloween Event.
This year there is also a new endless mode to Junkenstein's Revenge, meaning teams of players have the chance to earn a position on the leaderboard if they earn a good enough score, lasting as long as they can against the horde of foes. Lapsed players will no doubt be attracted to come back to the game for this event, even if it is only for a month.