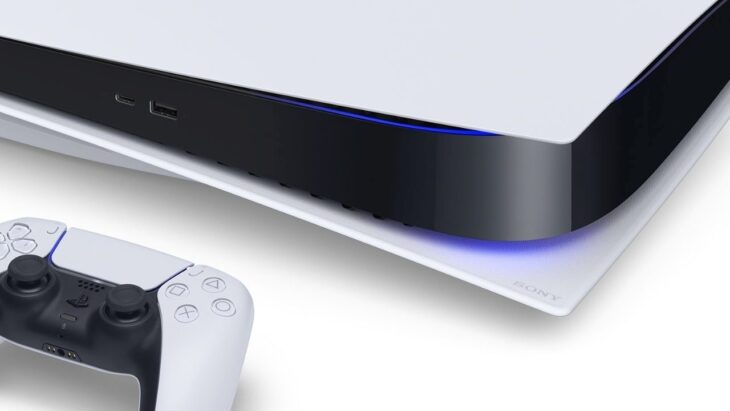 There's currently a trend growing among major publishers. Many of them, such as Activision Blizzard and Take-Two Interactive, seem to be pushing for consumers to pay more for a game right now, in order to get a free copy of the next-gen version. Furthermore, most publishers are charging at least $10/£10 more for a next-gen version of a game.
Industry analyst, Mat Piscatella, has spoken out about this trend, giving his opinion on the Virtual Economy Podcast. Piscatella is a respected analyst in the industry, and his views are generally regarded as accurate.
On the podcast Piscatella explained how game prices haven't risen since 2005. At this time, Call of Duty 2 was pushed up to $59.99 for Xbox 360, and games have been at this price ever since. He added that many people are now calling for a price rise in games in order to help offset development costs. Working on games is now far more expensive, so that cost needs to be recouped somewhere if developers are to stay open. Most people don't seem to care about this reasoning though.
He then went on to describe how most people would grumble about the $10 increase to game prices, but they'd pay it. He says that price sensitivity, particularly on day one of a release, suggests that this is the situation.
To conclude, Piscatella says that if early adopters of these new consoles have an issue with paying $70/£70 for a new game, then companies will probably bring the price back down. However, he doesn't believe this will happen.
One thing that doesn't come into this argument is Microsoft's Game Pass. On Xbox Series X, subscribers have access to hundreds of games, including day one access to exclusives, as part of their fee. There's no real need to buy a game at launch. This could affect the price of games for Microsoft's platforms specifically.
As for the PlayStation 5, it seems as though Piscatella could be right. More people are willing to pay for a game on launch day just so that they can play it then and there. With no Game Pass equivalent on the horizon, PlayStation 5 owners may be the consumers who are the deciding factor on next-gen game prices.