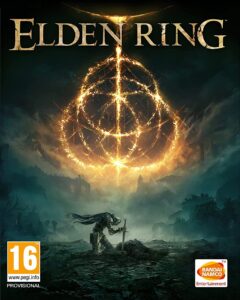 US consumer spending on gaming has been declining every month so far this year and this will continue throughout the rest of the year.
---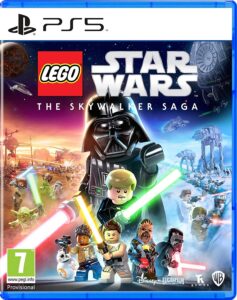 US charts, April 2022:
1. LEGO Star Wars: The Skywalker Saga
2. Elden Ring
3. MLB: The Show 22
---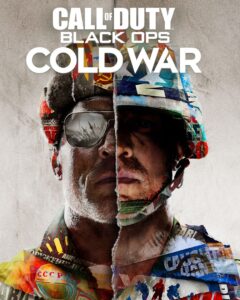 US spending on video games in the U.S. for Q1 2021 hit $14.92 billion this year, which is up by 30 percent year-on-year.
---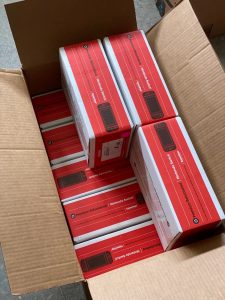 The NPD Group has published their predictions for holiday sales in 2020. The best-selling console will reportedly be the Nintendo Switch.
---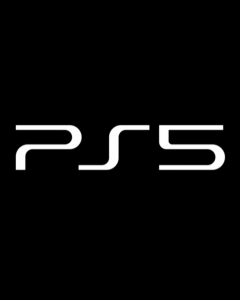 There's currently a trend growing among major publishers to push consumers to pay more for video games right now.
---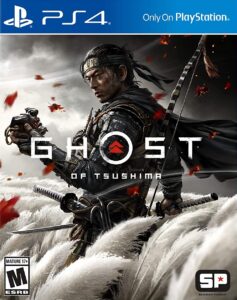 US Charts, July 2020:
1. Ghost of Tsushima
2. Call of Duty: Modern Warfare
3. Paper Mario: The Origami King
---
The NPD Group has reported that US game spending for the quarter between April and June 2020 reached a new record high.
---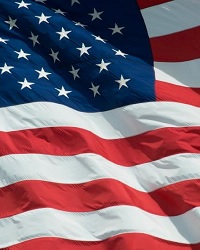 US consumers spent almost $10.9 billion on games in Q1 2020, which is up by 9 percent year-on-year, and sets a brand new record for quarterly spending.
---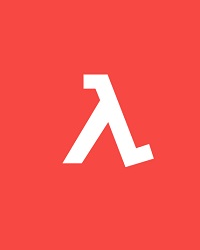 Half-Life: Alyx, the first Half-Life game in 13 years, launched yesterday to the tune of 43,000 concurrent users on Steam.
---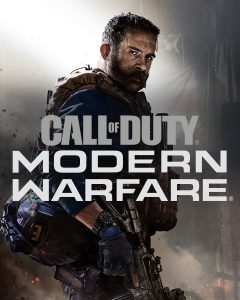 US Charts, February 2020:
1. Call of Duty: Modern Warfare
2. NBA 2K20
3. Grand Theft Auto V
---