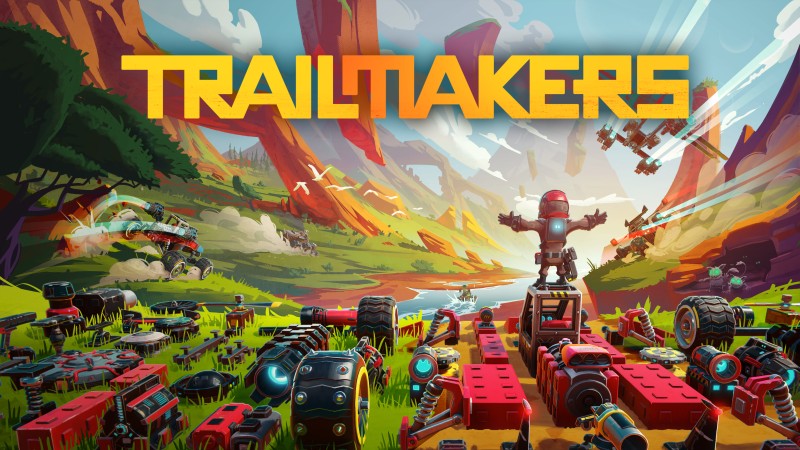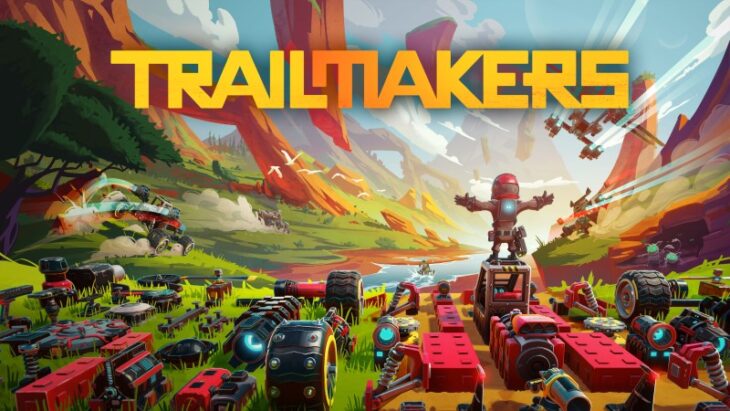 Nordisk Games has announced that it has acquired Flashbulb Games, a Danish studio that the company has had an interest in for some time.
Previously, Nordisk Games held a 43 percent stake in Flashbulb Games having invested DKK 16.5 million ($2.5 million) back in 2017. This is no small investment and made the company one of the largest stakeholders in the studio at the time.
The terms of this acquisition haven't been revealed at the time of writing. However, it was confirmed, as is usual in most acquisitions like this, that the final price is dependent on specific performance goals that Flashbulb Games needs to hit if it wants to earn the full amount from this deal. It's said that the final price if the studio hits those goals, will be hundreds of millions of DKK.
Flashbulb Games has been around since 2016. It's best known for Trailmakers, a vehicle-building sandbox game, as well as Rubber Bandits, a multiplayer title that's due to launch this week.
Senior Partner for Nordisk Games and Chairman for Flashbulb Games Martin Walfisz explained that Flashbulb Games is packed with talent and the developers who work there have some brilliant experience behind them. Each person in the team knows the joy of creating a game that plates can enjoy, and that's the sort of talent that Nordisk Games is looking to bring on board.
The two companies have collaborated extremely well over the past five years, and now Nordisk Games wants to increase its involvement. That's why it's made the move to increase its stake to 100 percent and fully bring the studio into the Nordisk Games umbrella.
Nordisk Games acquired a majority stake in Star Stable earlier this month. The developer is known for Star Stable Online, which has over 1.4 million monthly users and is a massive commercial success. Nordisk Games clearly has an intention with these studios, ones that it's worked with in the past and can see some big potential in. More investment means better games and more revenue, and that's what will ultimately benefit every company involved.