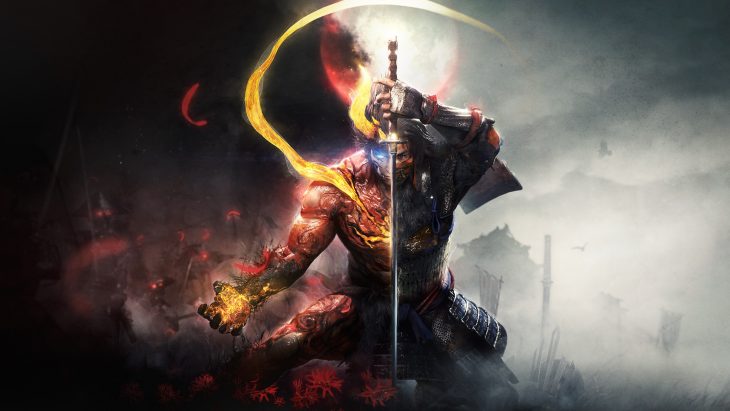 Koei Tecmo and Team Ninja's Nioh has managed to sell 3 million copies in the three years that it's been on sales. The game is only available on PC and PlayStation 4, making this milestone even more impressive.
The game's last sales milestone was reported in February 2019, when it has sold 2.5 million copies worldwide. This data shows that in the last year the game has sold 500,000 more copies, but over the course of the three years that it's been available it has managed to average 1 million sales per year.
Nioh initially launched on PlayStation 4 in February 2017, with the PC release following soon after in November 2017. The game's sequel is planned for release in about one month, on March 13, 2020 though interest in the game has been steady even without the sequel having a release date.
Developers Team Ninja recently explained that Nioh is a unique IP that they created for PlayStation 4. They described how they have built upon the IP with Nioh 2, but they want to create a brand new IP for PlayStation 5. Whether this means that Nioh 2 is the last game in the series is unknown.
The Nioh games are hardcore action RPGs, similar to From Software's Dark Souls series and Bloodborne. Players must fight their way through increasingly challenging levels, with bosses that match that level of challenge, increasing their character's power with the currency earned from kills.
The Nioh series differentiates itself from other games in the genre through many elements, most notably Ki. This is a metre that players must manage if they want to be able to continue to fight. Certain areas in the game will deplete it, but it can be restored through timely button presses and careful movements, adding a new layer of complexity to an already challenging game.
Nioh 2 promises more of what Nioh delivered. The game builds upon the available weapons, and brings new abilities for players to use. The most interesting of these abilities is the power to use demon energy while fighting, which is essential since all enemies are far harder to fight as a result of the player's power boost.