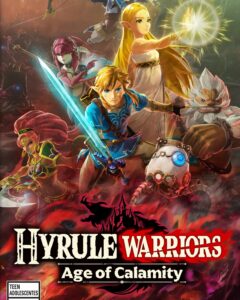 Hyrule Warriors: Age of Calamity has surprised many by becoming a best-seller for publisher Koei Tecmo.
---
Koei Tecmo and Team Ninja's Nioh has managed to sell 3 million copies in the three years that it's been on sales. The game is only available on PC and PlayStation 4, making this milestone even more impressive. The game's last sales milestone was reported in February 2019, when it has sold 2.5 million copies […]
---
Koei Tecmo has reported sliding operating profits for their games business during the third quarter of the current fiscal year.
---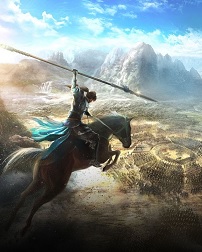 The latest game in the Dynasty Warriors series, Dynasty Warriors 9, will release in the UK for PlayStation 4, Xbox One, and PC on February 13, 2018.
---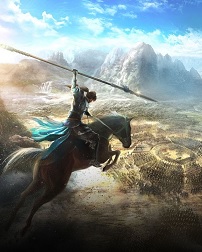 News of Koei Tecmo's latest Dynasty Warriors title has reached the Japanese games press, revealing new details about Dynasty Warriors 9.
---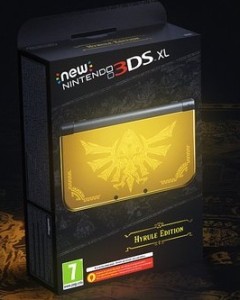 Nintendo has created a specialised 3DS XL handheld to be released in association with the upcoming release of Hyrule Warriors: Legends.
---