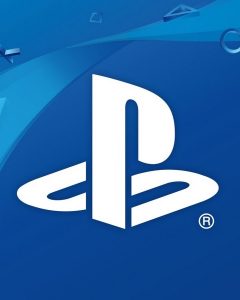 Rumors suggest that the PlayStation 5 is getting an exclusive Final Fantasy game as soon as next month.
---
The Nioh series has now hit the milestone of 5 million units sold, including the original game, the sequel, the PC ports, and remasters.
---
One month before it launches on March 13, 2020, Nioh 2 has gone gold. This means that the game will definitely be released on time.
---
Koei Tecmo and Team Ninja's Nioh has managed to sell 3 million copies in the three years that it's been on sales. The game is only available on PC and PlayStation 4, making this milestone even more impressive. The game's last sales milestone was reported in February 2019, when it has sold 2.5 million copies […]
---
Square Enix have announced that Final Fantasy Dissidia, the fighting game from both Team Ninja and Square Enix, is coming to Playstation 4.
---