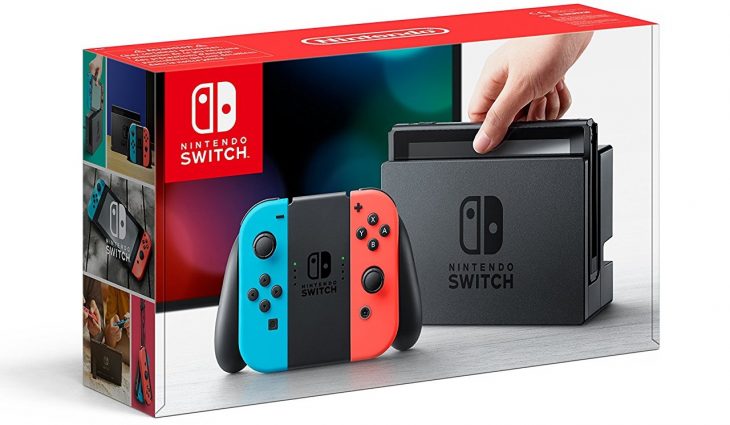 According to an analysis from IHS Markit, Nintendo is expected to have a larger market share in the console sector than Microsoft during 2018. This performance is expected to be driven by the Nintendo Switch as it continues to thrive.
In 2017 over $10 billion was spent on Xbox hardware, software, and services worldwide. Similarly about $8 billion was spent on Nintendo hardware, software, and other products over the course of the same year. For Microsoft this has been a decline in revenue year-on-year, while Nintendo's revenue has just about doubled for the same period.
Nintendo had such a successful year thanks mostly because of the launch of the Nintendo Switch, which sold so well there were multiple stock shortages both online and in physical retail stores. Nintendo also released the much anticipated SNES Classic console, which combined with the continued sales of 3DS consoles has added up to a significant year for Nintendo.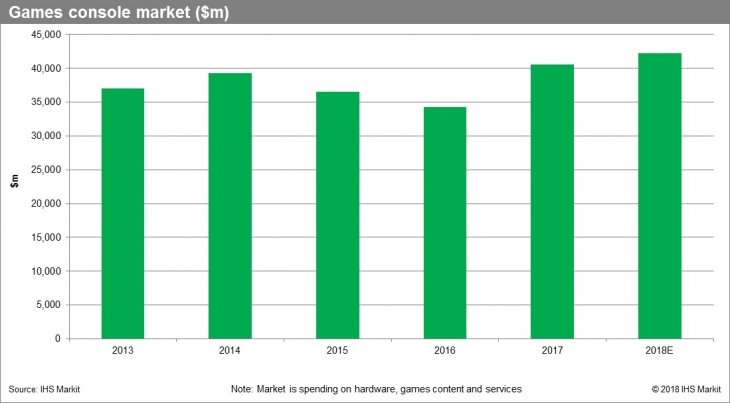 IHS Markit predict that spending on Nintendo products will continue to rise in 2018, reaching around $11 billion. They also expect Microsoft to see another decline in revenue to around $9 billion for the year worldwide. While IHS Market believe PlayStation will continue to hold their own in the market, they expect Nintendo's growth to actually take away from PlayStation and Microsoft's sales.
In 2017 revenue for PlayStation products was over $20 billion, and while there is expected to be a decline this year the amount will still remain well over this milestone.
In 2018 IHS Markit expect the console market to grow by four percent to $42 billion in spending on hardware, software, and services. In 2017 global spending in the market was $41 billion, which was an increase from $35 billion in 2016. This represents the biggest growth in the market since 2011, ending the decline in the market which started in 2014. However, there's still a long way to go before the market matches the peak of the Wii's release in 2008, when spending amounted to $56 billion.
Thanks to the launch of the Nintendo Switch and the Xbox One X, as well as the continued success of the PlayStation 4 Pro, hardware revenues were up to $14.1 billion, growth of 33 percent in 2017. Out of this growth 12.8 million Nintendo Switch units were sold. Software sales, including physical boxed sales grew by 12 percent to $23.6 billion last year. The subscription services Xbox Live and PlayStation Plus saw growth of 11 percent to $3 billion, though this is expected to grow even more when Nintendo launch their paid online service.