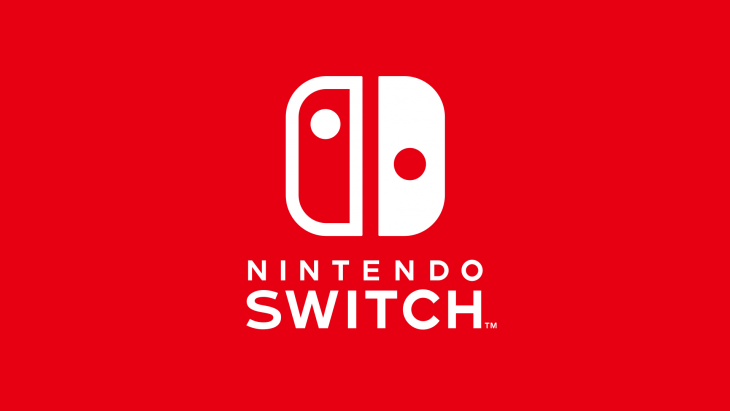 New rumors have surfaced this week that suggest the Nintendo Switch Pro will be revealed before E3 2021. The event starts next weekend, so there's very little time for this rumor to come to fruition.
A French publication called CentroLeaks that correctly leaked the Pokemon Diamond and Pearl remakes has now found a store listing with a French retailer for a new Nintendo Switch SKU. The product is said to be the long-rumored Nintendo Switch Pro. The listing also included details about a Nintendo Direct that would take place on June 4, though this could be pushed.
Nintendo invested heavily in the DS family of consoles, with a new iteration releasing almost yearly. To date, the company has done something similar with the Switch. After the base model there was the enhanced battery model, then the Switch Lite. Announcing and releasing a Switch Pro this year would make this the third iteration of the console since its launch in 2017.
The rumors now suggest that the Switch Pro will go into production late next month, and launch in September or October 2021. The console was listed at €399 on the French retailer's site, though this could still be a placeholder price.
With E3 just around the corner, Nintendo has confirmed that on June 15 it will be hosting a 40 minute Direct showing all the upcoming games for 2021 and beyond. After that there will be a three-hour Treehouse event that will showcase new gameplay from a range of titles.
There are many games that fans want to see from Nintendo this year, but the most prominent ones are The Legend of Zelda: Breath of the Wild 2, Metroid Prime 4, and Splatoon 3. These three games could act as a nice launch bumper for the new console, if there is one.
So far, the rumors portray the Switch Pro as a 4K handheld device that also has a dock like the base Switch model. It will be so much more powerful than any other model that it will have some exclusive titles that can't be played on older models.