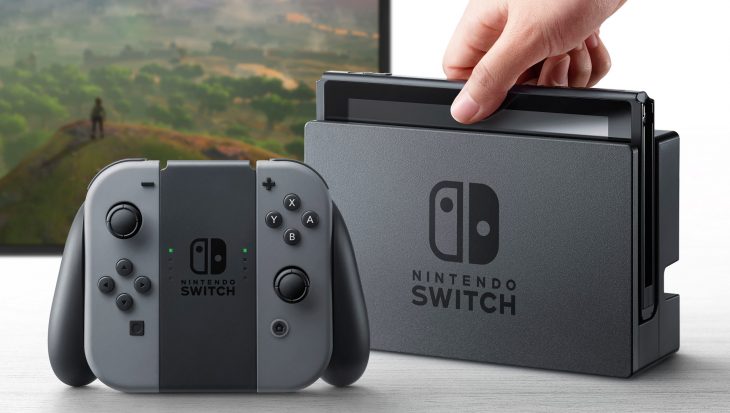 Japanese financial newspaper, Nikkei reported earlier that Nintendo's new console, the Nintendo Switch, will sell for a set price of ¥25,000, putting the price at £175 in the UK, and around $215 in the US. Nintendo held an event later last week, announcing the actual price of each unit at £279.99 in the UK, and therefore about $350 in the US.
The accurate translation of the article from the Nikkei Report is believed to be a ballpark figure only, as opposed to an accurate prediction of the console's price. The confirmed launch price is much higher than the Wii U which sold for about ¥26,500. In contrast the Switch will sell at around ¥40,000. Before the launch of the Wii U The Nikkei Report accurately predicted the console's launch price, so naturally many thought that they would do the same for the Nintendo Switch.
Unfortunately for one UK website, GameSeek, the actual price of the Switch is far higher than anticipated. Having taken around 1,000 pre-orders for the console already the website has issued a statement saying they will honor these pre-orders, but charge the full price for future purchases of the console.
With the price set for the Switch, what exactly will customers be getting? The basic bundle at the moment includes the Nintendo Switch console, Switch Dock, left and right Joy-Con controllers, and an HDMI cable to get players started. Only two bundles have been announced so far, the basic grey-colored bundle, as well as the Neon Red/Neon Blue bundle that comes with alternate Joy-Con controllers.
A healthy lineup of games has been revealed for the console's launch, including Zelda: Breath of the Wild, and Super Mario Odyssey. It's also been confirmed that Mario Kart 8 and Lego City Undercover will be ported to the console.
Whether the console will sell as well as the Wii remains to be seen. While the reaction to the Nintendo conference has been overwhelmingly positive, there are still plenty of fans who were so burned by the Wii U that they will not be purchasing a Switch.