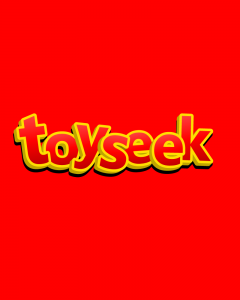 The founder of Gameseek, Stephen Staley has set up a new toy retail business just three months after his last company went into administration.
---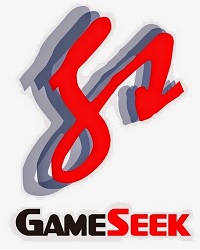 The UK based online retailer Gameseek has gone into liquidation. Many orders with the company remain unfulfilled, leading to customer dissatisfaction and complaints.
---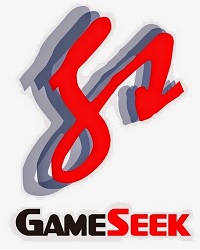 UK retailer GameSeek said in a press release that their new retail website, the UK's first toy specialist marketplace, will launch in September 2017.
---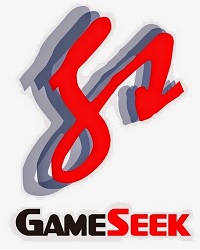 The online retailer Gameseek is being rebuilt as what the CEO and MD, Stephen Staley, is calling the best e-commerce games site on Earth.
---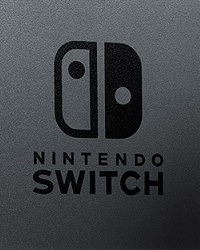 Gamestop has issued a statement saying they think the Nintendo Switch could sell even better than Nintendo's best-selling home console the Wii.
---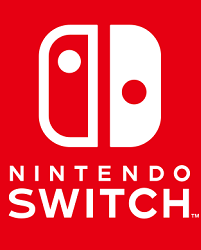 Nintendo held an event last week, announcing the actual price of Switch at £279.99 in the UK, and therefore about $350 in the US.
---