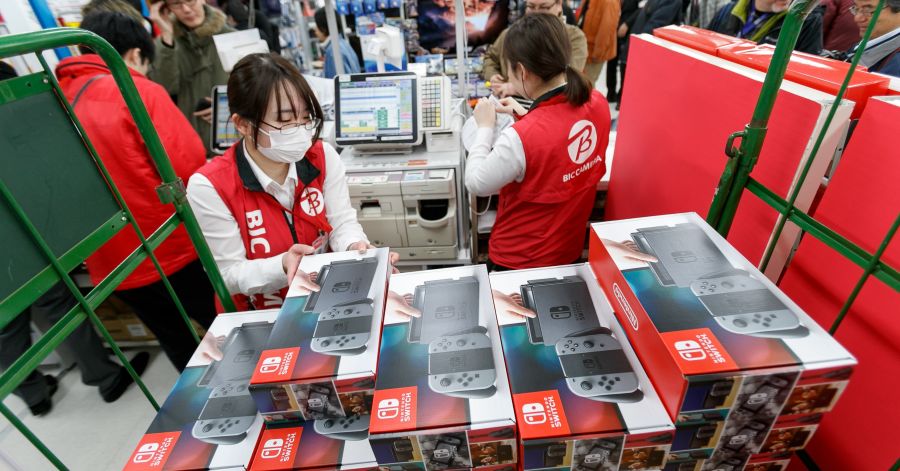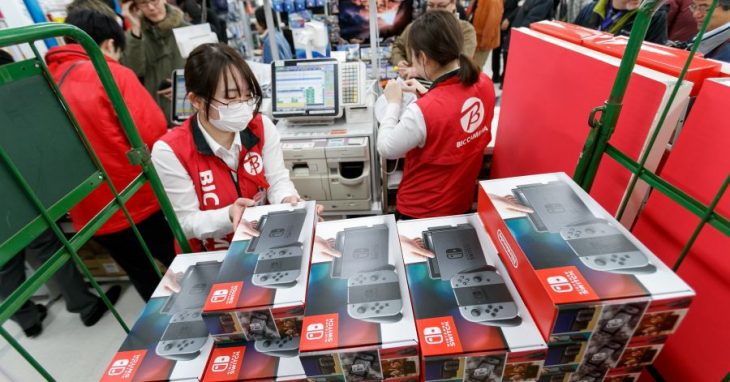 Sales figures from Japanese data source Famitsu suggest that the Nintendo Switch has now shipped more units than the PlayStation 4 in Japan.
According to Famitsu, 8.13 million Nintendo Switch consoles have been purchased in Japan since the console launched on March 3, 2017. Sony's PlayStation 4, which launched just over three years earlier, on February 22, 2014, has sold 8.07 million units.
The figures come as something of a surprise given the current perception that the PlayStation 4 is the dominant worldwide gaming console. Statistics still support this: the Nintendo Switch has shipped 35 million units in total, while the PlayStation 4 has shipped almost three times the amount: 92 million.
It has been suggested that the higher popularity of handhelds in Japan could account for the greater success of the Switch in this market. After all, the unique selling point of the Switch is the fact that it doubles as both a home console and a powerful portable gaming unit.
Interestingly, although the Switch has undoubtedly been successful in Japan, it hasn't sold as many units as the company's headline handheld devices the DS and 3DS. Stats released by Nintendo themselves indicate that the 3DS had shipped 10 million units within two years of its launch. The DS was even more successful, shipping 16 million copies within two years of its launch – twice the amount of the Switch in the same timeframe.
The Switch has outstripped the selling pace of both the DS and 3DS in the US, but in both Europe and the United States it lags behind the red hot pace set by the Nintendo Wii, which sold a total of 101 million units over its lifespan.
The figures highlight an interesting divergence in console preferences in different markets. They also highlight the power of Nintendo within their native market. Outstripping the phenomenally successful PS4 in any market is a notable achievement and a big boost for the Nintendo Switch.