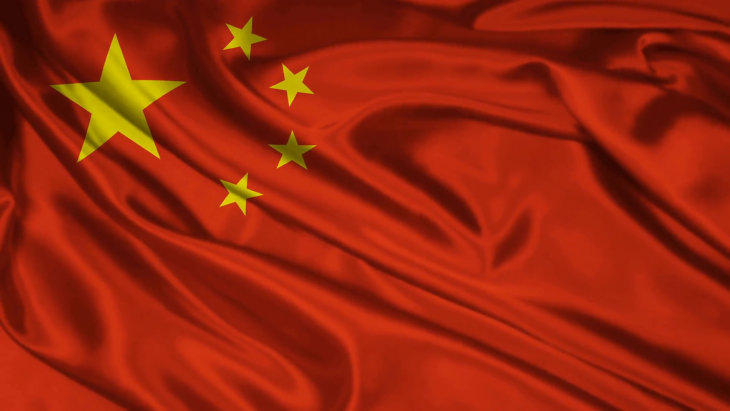 Nintendo Switch Online, Nintendo's new subscription service for the Nintendo Switch, has experienced issues in the form of outages in China during its launch weekend. The service allows players to take their games online, and gives them access to exclusive discounts and free retro games on the Nintendo eShop.
The current issues players are seeing in the country are black screens when trying to connect, as well as general connectivity issues with titles such as Mario Kart 8 Deluxe Edition, and Splatoon 2. The reason for the issues is the use of Google servers, which are currently banned in China. This has led to most Chinese users being unable to access the servers used for online play.
While mainland China hasn't seen the release of the Nintendo Switch just yet, many Chinese nationals have been purchasing their consoles from Hong Kong, where it has launched. Nintendo understands that this is at the heart of the connectivity issues in China, the causes of which were unforeseen.
For any Chinese nationals using their Nintendo Switch online in Hong Kong there are no issues, thanks to Google servers not being banned there. This is because Hong Kong maintains a level of independence from the Chinese mainland.
China is a growing market for western developers, with the country's restrictions on video games loosening more and more over recent years. Already Fortnite has seen a big investment from the country, and Valve are currently working on China's own unique version of Steam. Ubisoft are just the latest publisher to bring a new title to the country, in the form of Assassin's Creed Odyssey.
However, there are certain setbacks which have been seen. Twitch and similar websites are being blacklisted so Chinese users can't access them, and the delay on game releases seems to be growing longer and longer while government approval is sought. There still looks to be a long road ahead for China when it comes to the games industry, but there are great strides being made to bring it closer and closer to the level of access seen in western countries.
A number of great games such as Mario Kart 8 Deluxe Edition, Mario Tennis Aces, and Splatoon 2. Part of the core gameplay experience is competing with others online, and unfortunately it looks like Chinese players may miss out on this for now.