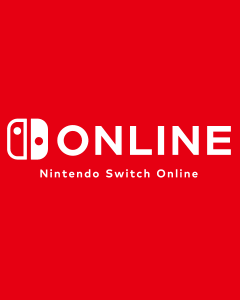 Nintendo have revealed that 9.8 million Switch users have thus far subscribed to the Nintendo Switch Online service.
---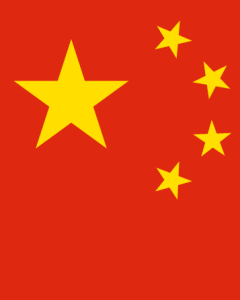 Nintendo Switch Online, Nintendo's new subscription service, has experienced issues in the form of outages in China during its launch weekend.
---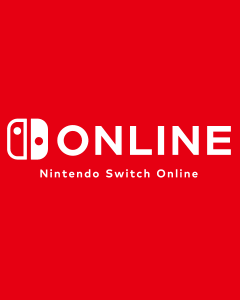 The Nintendo Switch Online, a paid subscription service set to launch later this month but may not be as comprehensive as some gamers had hoped.
---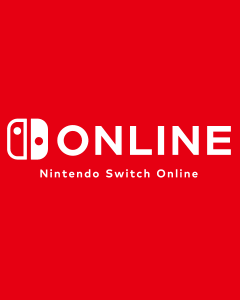 Nintendo has revealed that their online service for the Nintendo Switch will be launching this September. The service was delayed from being launched in 2017 in order for Nintendo to perfect it and bring it in line with competing services.
---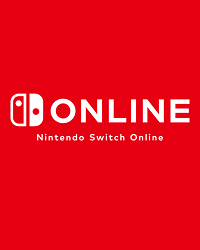 Nintendo has announced details of the online service coming to the Nintendo Switch, including the online subscription model and the monthly benefits.
---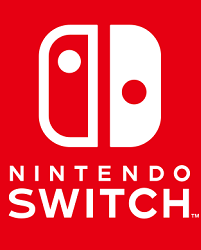 Nintendo Switch's online service will cost between two and three thousand yen, which is in the range between $17.50 and $26.50, per year.
---