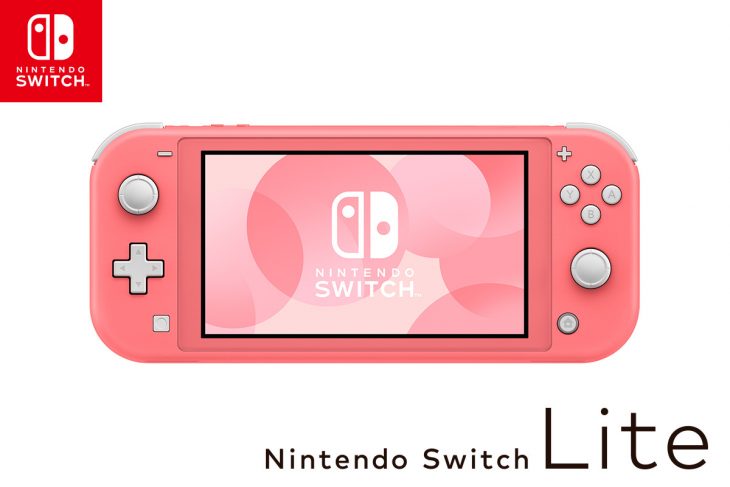 Nintendo has announced a brand new addition to their lineup of Nintendo Switch Lite consoles, the Coral version. This console doesn't do anything new with the Switch Lite's hardware, it simply offers it in a new colour.
The Coral Pink Nintendo Switch Lite is currently a Japanese exclusive console. The console will be available to pre-order on the 7th of March 2020 in the region, and will officially go on sale on the 20th of March 2020.
Interestingly this is the same day that Animal Crossing: New Horizons goes on sale. Nintendo has made no announcements regarding the launch proximity, though it does mean that there is a new Nintendo Switch Lite console on sale at the same time as the Animal Crossing: New Horizons limited edition Nintendo Switch goes on sale.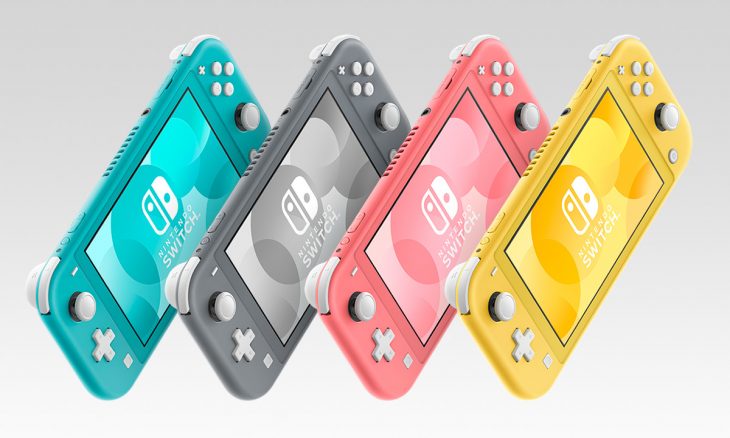 Alongside the announcement of the Coral Pink Switch Lite, Nintendo reiterated that some Japanese product orders may be affected by a coronavirus-related delay. They did add that shipments of this new console were sent in January though, meaning that they should arrive on time and without any delays.
The press have reached out to Nintendo UK to see if there are any plans for the console coming to the EU and US, but so far there have been no details on this. The console would be popular outside of Japan, but for now it seems as though Nintendo is keeping it just to this region.
It's possible that Nintendo isn't making any announcements for the console coming to the EU and US because of expected coronavirus-related delays in those regions. Some sources have said that any shipments being made in or after March will experience shortages in supplies for the US and EU markets, but the truth of this remains to be seen.
Given how the marketing for the new Switch Lite model uses both images of the console on its own, and images of the console with each other Switch Lite model, it would seem likely that a worldwide release is Nintendo's intention. With possible delays in parts due to the coronavirus, the console may simply take a few months to make the leap to the US and EU markets.
An update came later in the day from Nintendo America by Twitter that the console will become available in the US on March 4, 2020. No information regarding availability in Europe and in the UK yet.