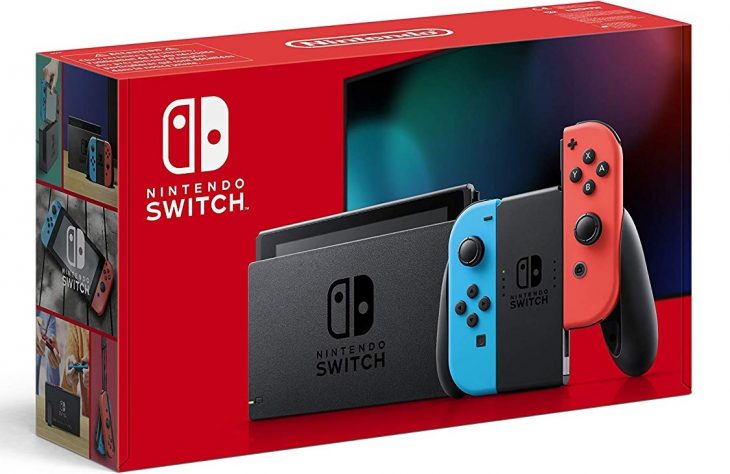 Nintendo's financial report for the fiscal year ending on March 31, 2021 shows a bumper year for sales during the pandemic, with Animal Crossing: New Horizons leading the charge.
Operating profits for the company stand at $5.9 billion, up 82 percent year-on-year, and ordinary profit hit $6.2 billion. This is a new record, with the last highest gross profit reported in 2019 at $4.6 billion. Net sales grew by 34 percent year-on-year to $16.1 billion, which isn't far off the company's record at $16.8 billion in 2009.
28.8 million Nintendo Switch consoles were sold over the year, up 37.1 percent year-on-year. Lifetime sales for the console now stand at 84.59 million units. 14.7 million of last year's units were Nintendo Switch Lite models, with the remaining units being base models. Nintendo expects to shift 25.5 million more Switch consoles in the current financial year, which will make the console the best-selling stand-alone console in the company's history.
Software sales for the year grew by 36.8 percent to 230.9 million. Lifetime sales for software on the Switch now stand at 587.12 million.
Nintendo's digital business grew over the year as well. The sales of digital-only titles published by Nintendo and Nintendo Switch Online rose by 68.5 percent, generating $3.1 billion. Digital sales accounted for 42.8 percent of all software sales. The peak was in Q1, when digital sales made up 55.6 percent of the quarter's sales. This was also the release window for Animal Crossing: New Horizons.
In mobile, revenues rose to $521 million, an increase of 11.3 percent. This will no doubt see a huge increase this year with the release of Niantic's upcoming Pikmin mobile title.
The company highlighted five key games that helped boost sales over the past year. These are Animal Crossing: New Horizons, which sold 20.9 million units, Mario Kart 8 Deluxe, which sold 10.62 million units, Super Mario 3D all-Stars, which sold 9 million units, Super Mario 3D World + Bowser's Fury, which sold 5.6 million units, and Ring Fit Adventure, which sold 7.38 million units.
Animal Crossing: New Horizons was a lifeline for many during the pandemic. As a life simulator, it provides routine and interaction, even if that's not with real people. The game has been highly praised since launch, and even now it's continuing to sell well as a staple in the top ten charts.