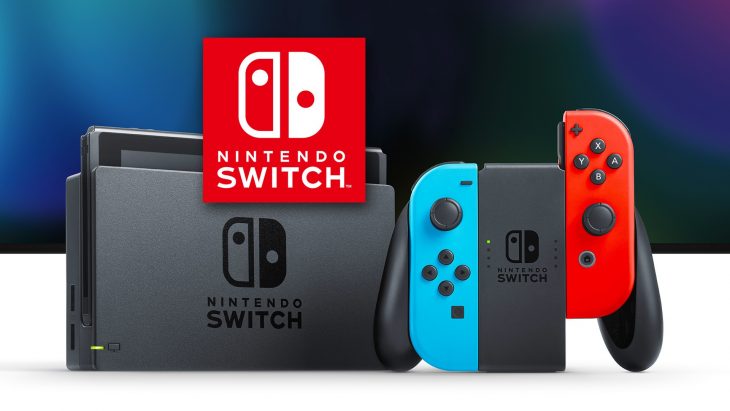 Reggie Fils-Aime, President of Nintendo of America, has said in a statement that the company are confident that they will hit the Switch unit sales targets they set themselves. Apparently any shortfall in Switch consoles sales will be balanced out by historic user revenue.
Nintendo set a target of selling 38 million Switch consoles within two years after launch. As of September this year around 23 million Switch consoles have been sold, requiring a further 15 million to be sold before March 2019.
Some investors saw the last reported sales figures as a cause for concern, but Fils-Aime has since told Forbes that the company is on track to meet their targets. The Nintendo Switch sales target for the first year and now the second year on sale have been increased following the console's success. Initially Nintendo didn't believe the console would sell so well, but soon adjusted their goals accordingly.
Fils-Aime pointed out that the phenomenal launches of both Pokemon Let's Go Eevee and Pikachu, and Super Smash Bros Ultimate, have contributed to Nintendo's sales targets, but there's far more to it than those releases. The sales period from Black Friday through to Cyber Monday was particularly important to the company, but holiday sales between now and the new year are even more so.
According to Fils-Aime the Nintendo Switch is earning more revenue on a per user basis than any other platform the company has released in the US. They believe that this is thanks mostly to the far stronger digital offering available for it.
Nintendo have worked extremely hard to get as many games as possible onto the Nintendo Switch. Indie titles are releasing on it at the same time as other platforms, with some even releasing only for Nintendo Switch.
The two biggest releases for the console that happened recently were Super Smash Bros Ultimate, which became the fastest-selling game in the franchise's history, and Pokemon Let's Go, which set a new record for the best sales of a Nintendo Switch game in its first week. A strong lineup of games are planned for the new year, but if Nintendo don't continue at the pace they've been working at regarding new games on the Switch, they may miss their sales target.