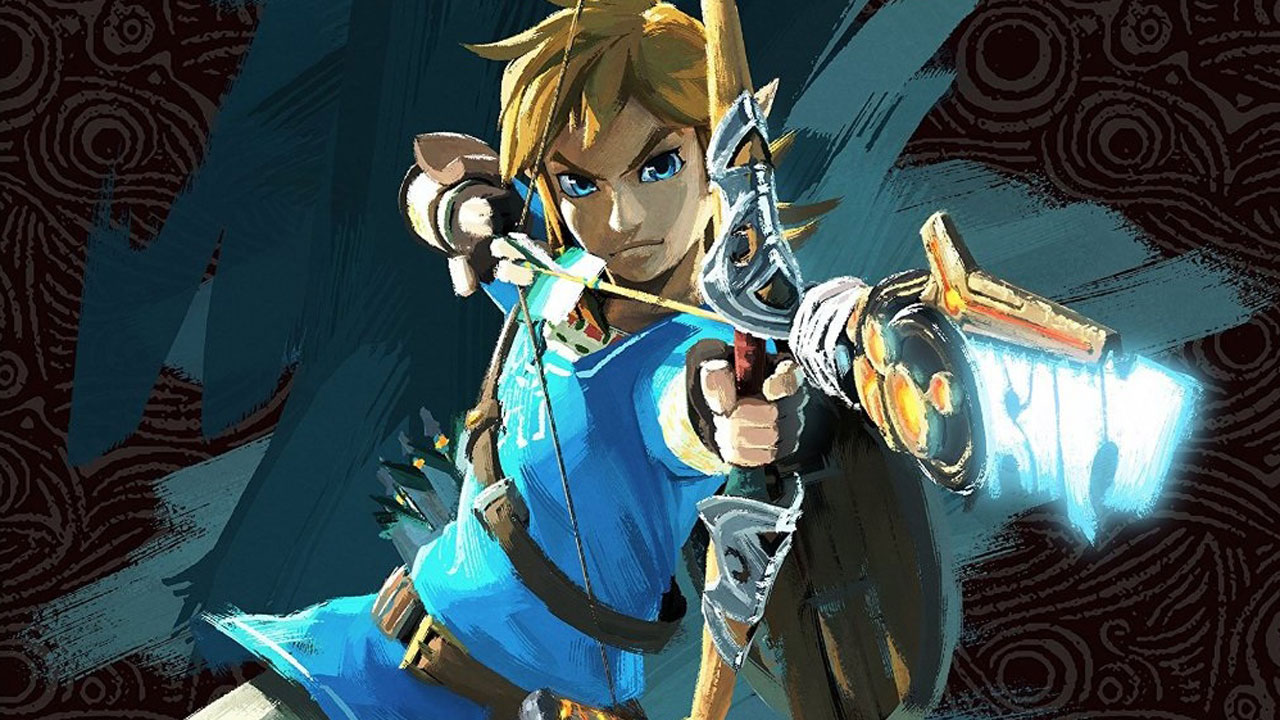 The Nintendo NX is set to be a powerful handheld console with detachable controllers, reports suggest. The detachable controllers can be linked to TV via a base unit to enable the device to double as a home console and allow a large screen playing experience to take place within the home.
Eurogamer, who broke the news, state that their information is supported by "a number of sources." They also believe that the NX will support cartridges and digital downloads.
The reports tally with an earlier report on the NX from the Wall Street Journal whose source confirmed that the NX would contain "at least one mobile unit that could either be used in conjunction with the console or taken on the road for separate use."
While the Nintendo Wii U has posted disappointing sales figures, the fact that it contains a base unit and controllers which double as portable playing units indicates that Nintendo have an interest in the idea of a console/handheld hybrid.
Nintendo appear to have taken on board complaints that the portability of the Wii U handheld units was limited and designed a device that is fully portable as well as playable at home. Moreover, according to Eurogamer the Nintendo NX is set to run on Nvidia's powerful mobile processor Tegra. The full potential of the device should be available on handheld and will likely make the NX the most powerful portable gaming device available.
Support for the rumors that the console will utilize cartridges comes from release information on the upcoming game Zelda: Breath of the Wild. Fans of the game noted at the time of its unveiling that its trademark included cartridge-based games. As the Wii U runs discs the cartridge trademark clearly doesn't apply to this console. Are the trademarks a reference to the NX version of Zelda: Breath of the Wild instead?
Nintendo's many fans will no doubt be excited by the rumors regarding the NX. With the device set for a 2017 release an official unveiling from Nintendo can't be too far away.