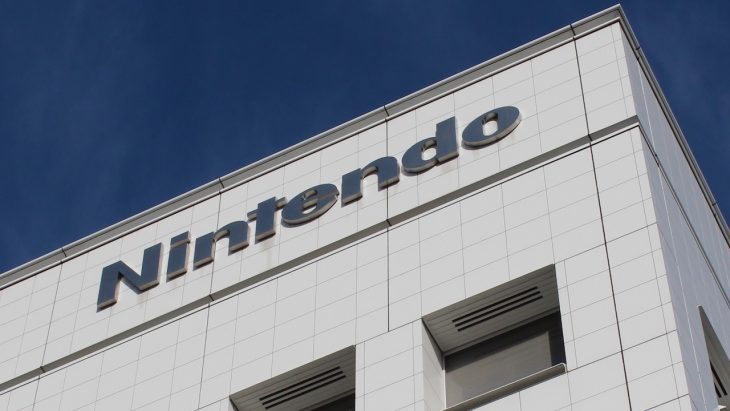 Nintendo President, Shuntaro Furukawa, has said that the company's future may lie outside of the home console market. Furukawa told Nikkei in a recent interview that the company is faced with an innovation dilemma due to their previous successes.
Furukawa said that the company isn't 100 percent focussed on their consoles. Right now Nintendo is offering a unique experience with the Nintendo Switch and accompanying software. He said that this is what the company is currently basing how they deliver the definitive Nintendo experience on.
However, Furukawa added that technology is constantly changing. As such, Nintendo is constantly assessing if what they're doing is the right way to deliver the Nintendo experience, shifting it accordingly as technology advances.
The company has been creating consoles for over 30 years, and Furukawa says that since they first started making them Nintendo has always been thinking about what they will create next. This is where the company's focus could shift away from home consoles and into other markets, such as mobile for example.
With the Nintendo Switch becoming the fastest-selling console in Nintendo history last year, it's safe to say that the company's current home console isn't going anywhere. With revenue levels at historic levels in the US as well, the Nintendo Switch is almost certain to stick around for a number of years yet.
Nintendo's exploration of the mobile market has proved fruitful so far. Fire Emblem: Heroes has seen sold download numbers in the last two years since it launched. Nintendo's own mobile exclusive IP, Dragalia Lost, has also engaged particularly high revenue with every install. Even with the mobile Mario title underperforming, and an Animal Crossing title proving to be the weakest mobile game from Nintendo, the company has a solid presence.
A mobile Mario Kart title is planned for release at some point in the future, most likely 2019, and will be the last of their initial forays into the mobile market. As the company gathers player data from these titles they will decide on whether or not they'll continue to build their engagement with mobile players.
It would seem that it's safe to say a Mario Kart mobile game would be a huge success. But with the reception the two previous well-known Nintendo IPs received it's an extremely hard judgment to make.