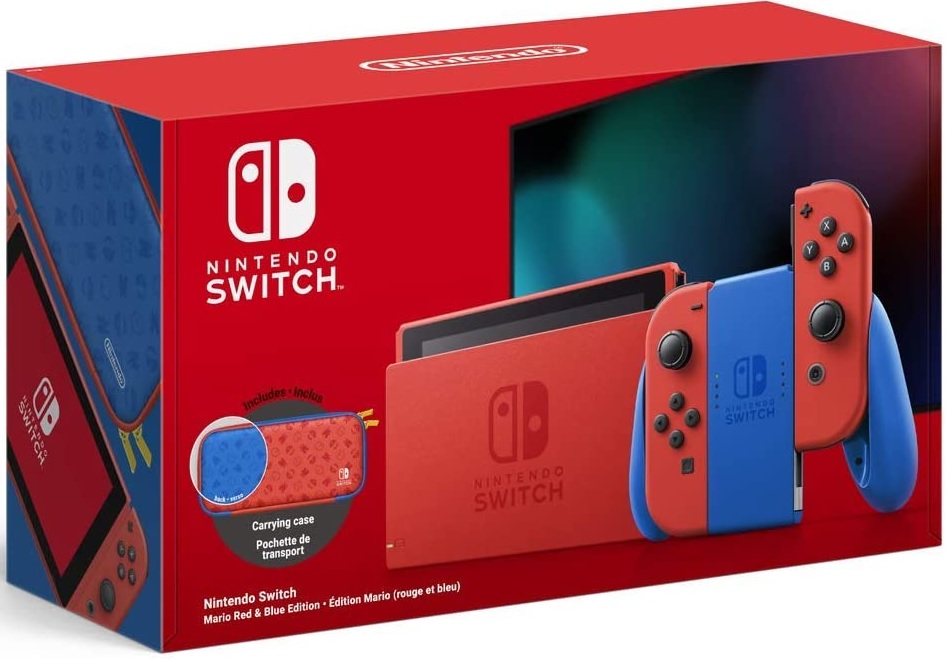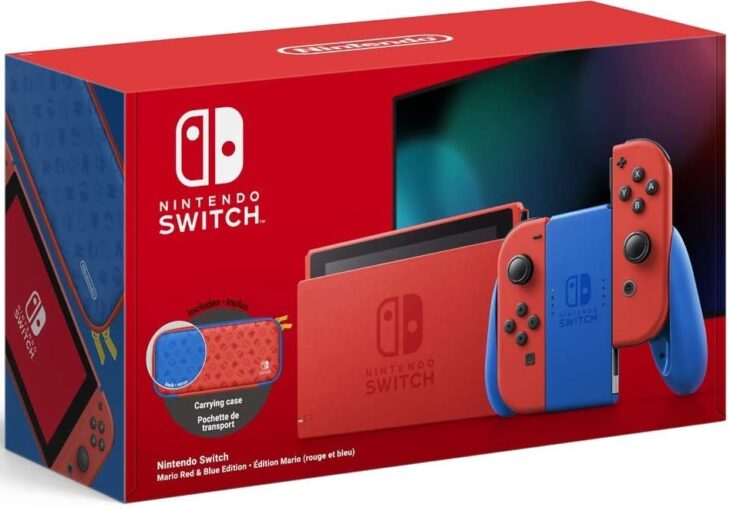 Nintendo's President has provided an update on hardware production for the Nintendo Switch, explaining that the company has enough parts for all production in the immediate future.
Shuntaro Furukawa went on to say that there could still be Switch shortages this year due to significant demand for both the product and parts required to build it. He added that demand in Japan has been particularly high, and that might lead to stock shortages. He even outlined how the company has no idea how it will deal with this situation if it happens, but at the time it will persevere.
The coronavirus (COVID-19) pandemic has caused stock shortages for all console manufacturers. It's part of the reason that it's so difficult to get a hold of a PS5 or Xbox Series X/S console at the moment. The Switch suffered from that stock shortage last year, and looks set to again in 2021.
This all stems from a shortage in a few specific parts, namely semiconductors. There's been a shortage of these since Christmas 2020. This is likely to be down to the factories in China being forced to shut down as the pandemic first struck the region.
Jimmy Ryan, Sony Interactive Entertainment's CEO, has previously stated that he isn't sure if PS5 stock will be able to satisfy the demand later this year. Once again, this is down to a shortage in a few small parts like semiconductors that console manufacturers are scrambling to acquire wherever they can.
While Sony and Microsoft have both managed to launch their new consoles despite this shortage, Nintendo is in a worse position. The company is said to be working on a new Switch Pro console, set to launch later this year It offers better visuals and battery life, and will act as the mid-cycle upgrade for the console. However, with a severe lack of parts, a new console launch doesn't sound likely.
As the year progresses, it's possible that stock levels will even out. However, with most manufacturers using the same sources, it could just as easily take much longer for console manufacturing to reach a level of normality.