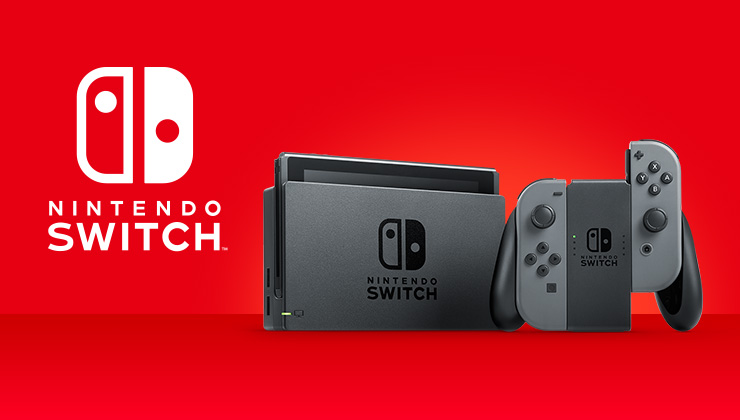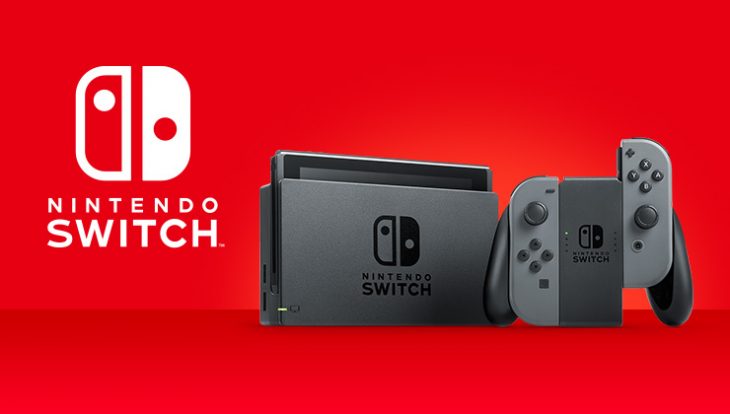 Nintendo has announced its fiscal earnings for the last quarter of 2016, including details on the number of Switch units sold in early 2017. Since the console released on March 3rd it has sold 2.74 million units, which is more than the 2 million Nintendo initially predicted for the console's launch month sales. Nintendo has also predicted it will sell 10 million units by the end of this fiscal year, which would result in 13 million units sold by this time next year.
Given that the Switch console has only launched recently it is still hard to forecast its future sales. The sales may actually drop up untill high season before next Christmas because many gamers who wanted Switch consoles have already purchased it. It must also be considered that currently there is a deficit of Switch console and they are not easy to get, and unless Nintendo get more units out swiftly sales will take a hit. The variety and high prices of games on the new Switch platform still may turn some potential customers away.
Nintendo has reported a revenue of $4.39 billion (489 billion yen), with an operating profit of $264 million (29.4 billion yen) for 2016. These figures are down by 11 percent on operating profit and 3 percent year of year. This isn't surprising when considering that Nintendo has been crawling through the last year or so on the sales of the Nintendo Wii U. At the end of the current financial year Nintendo expects to have made $6.76 billion (750 billion yen) in revenue, $541 billion (60 billion yen) of which will be operating profit.
While it's still possible to find Nintendo Switch consoles online and in physical retailers, the launch stock and additional consoles Nintendo sent out are running low. If Nintendo can't keep up with demand then they will end up suffering because of it. Last year they underestimated how popular the NES Mini would be, resulting in hundreds of fans being disappointed and losing out on owning one. They cannot repeat this mistake with a console as pivotal as the Nintendo Switch.
With rumours of a Switch Mini releasing later this year, and the recent reveal of the New 2DS XL, Nintendo need to sell as many Switch's as possible before fans decide to buy a different console.