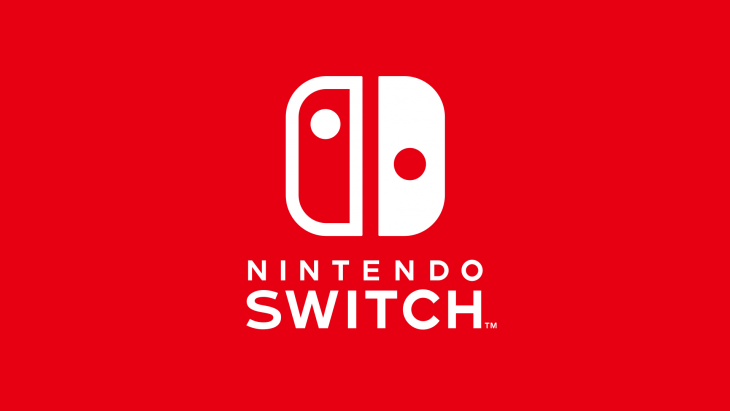 Rumors of a new, more powerful, Nintendo Switch console have started to pick up again. The new console, dubbed the Nintendo Switch Pro, is said to be in production, and planned for a launch in 2021.
A Taiwanese publication called The Economic Daily News claims that they have spoken to sources close to Nintendo's manufacturing processes. They say that the Nintendo Switch Pro would feature new enhanced interactivity, and vastly improved visual quality.
This isn't the first time that rumors of a Nintendo Switch Pro have done the rounds though. Back in 2018 there were rumors that a more powerful Switch console was on the way for 2019. Whilst Nintendo did release the improved battery life model, they quashed any rumors over a Pro model.
Nintendo has also launched the Nintendo Switch Lite in the interim. The console has sold extremely well, with stock being hard to find for much of this year. The addition of a Coral coloured version was also very well received by fans.
Predictions early this year from Dr.Serkan Toto said that the console would be released by the end of 2020, and cost around $399. However, those predictions were made prior to the coronavirus (COVID-19) pandemic, which has caused manufacturing, shipping, and distribution issues for companies around the globe.
Many reports suggest that the visual elements of the console will be far better than any version of the Switch on the market at the moment. This would be a huge benefit to the system, and to developers. Games such as The Outer Worlds have suffered greatly in terms of visuals when they've been ported to Nintendo's hybrid console.
A more powerful version of the Switch would give developers more to work with when bringing the bigger blockbuster games over to the platform, such as The Witcher 3 Wild Hunt. Nintendo Switch fans would certainly be on board, but the price point may prove to be an issue. Given how few units of the Xbox One X Microsoft managed to sell, Nintendo may think that a slightly more powerful model simply wouldn't bring in enough profit to justify the work.