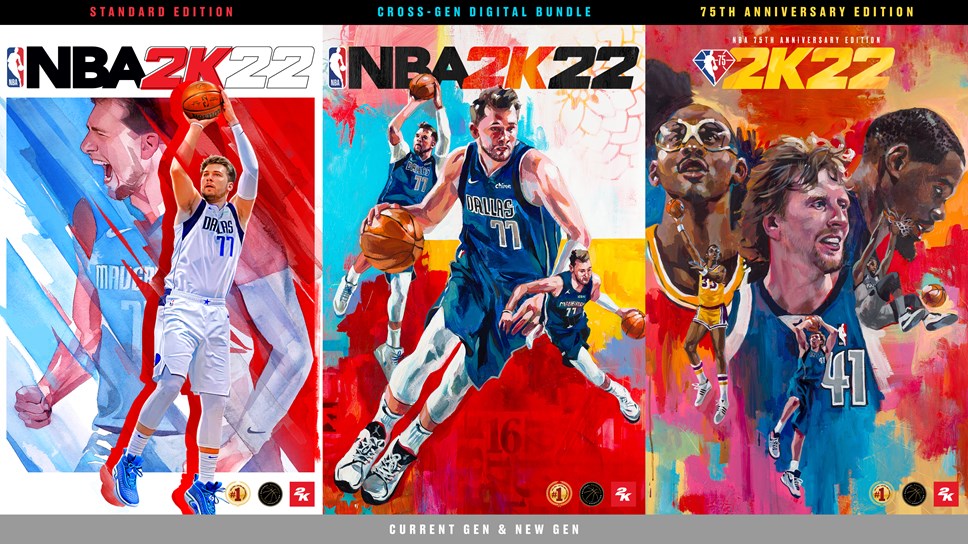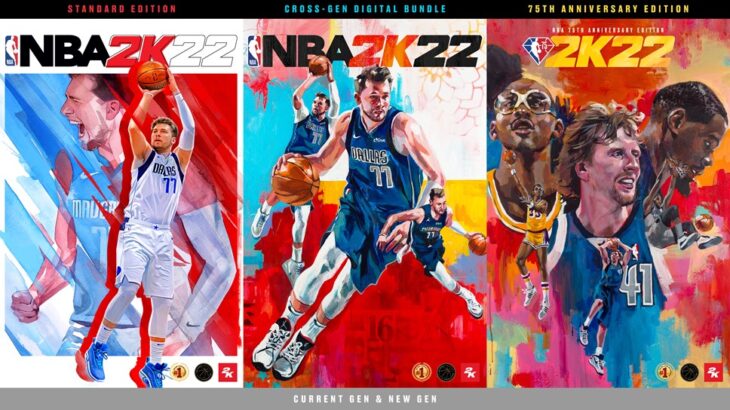 2K has revealed the release date for NBA 2K22 alongside the game's cover art, which features the first female player on a box in the franchise ever.
The game has been developed by Visual Concepts, and is already available to pre-order for £59.99 for the standard edition, or £84.99 for the 75th-anniversary edition. The more premium edition includes separate cover art and a plethora of bonus content for the game's My Team mode.
2K explained that this entry in the franchise has best-in-class visuals and player AI, as well as historic teams and a huge range of hops experience. There will also be a cross-generation bundle for anyone that wants to be able to play the game across multiple generations of consoles.
The 75th-anniversary edition will be available across two generations of consoles. This is similar to how EA is offering the deluxe editions of FIFA 22 and Madden NFL 22 as cross-generation entries, but not the standard editions.
Candace Parker, Chicago Sky star, has been confirmed as the female cover star for this entry. She's a six-time WNBA All-Star and WNBA Champion. This is a historic moment not just for the NBA 2K series, but sports games in general.
In Japan, it's possible for consumers to get their hands on a version of the game that features Rui Hachimura, a rising star with Washington Wizards on the cover. He was the first Japanese player to be drafted in 2019 to the first round. In addition, he's the first Japanese player to reach the NBA Playoffs.
2K has stated in the past that it's close to producing games that are indistinguishable from real life. The NBA 2K franchise has always been at the cutting edge of visual technology, but with the power of the PS5 and Xbox Series X/S, the games will look better than ever before.
NBA 2K21 sold incredibly well last year, though that was in part thanks to so many people being stuck in lockdown during the pandemic. It will be interesting to see if there has been an increase in user retention this year, leading to increased sales when the title launches on September 10, 2021.