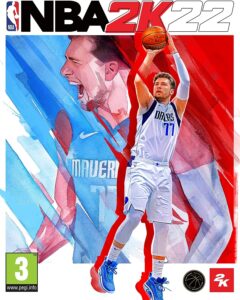 2K has revealed the release date for NBA 2K22 alongside the game's cover art, which features the first female player on a box.
---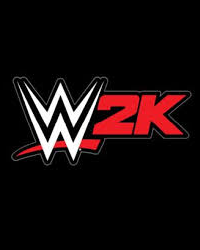 2K Games has given an update on their WWE franchise, which won't be seeing a mainline entry this year due to various complications.
---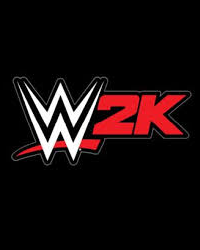 It has been officially confirmed that there will be no 2K wrestling game launching in 2020.
---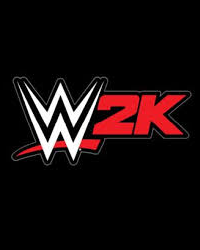 It has been reported that publisher 2K Games will not be releasing a new game in their annual wrestling franchise this year.
---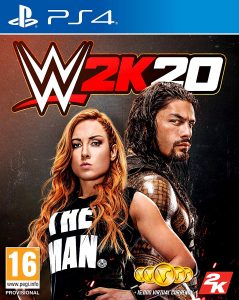 After bugs and glitches for the game went viral, Playstation has begun offering refunds to players who have purchased WWE 2K20.
---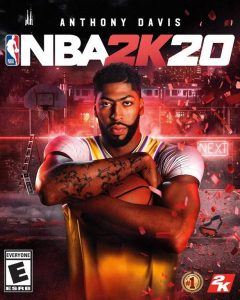 Last week NBA 2K20 launched with so many bugs that it saw the hashtag #fix2k20 gain traction around various social media platforms.
---