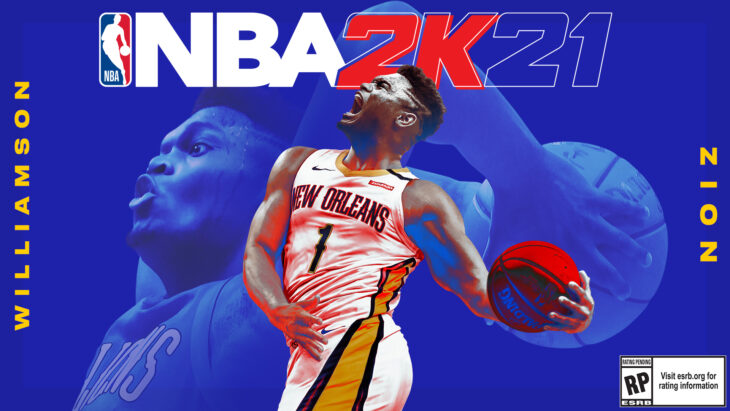 When it launches later this year, NBA 2K21 will have an RRP of $69.99/£64.99 for PlayStation 5 and the Xbox Series X. This is $10 more than the PlayStation 4 and Xbox One versions of the game, which have an RRP of $59.99/£59.99.
This is the first piece of evidence that we have that development for next-generation consoles is more work than current-generations consoles, requiring more development time and therefore more money for the final product.
The game is set to launch on PlayStation 4 and Xbox One on September 4, 2020, while the next-gen versions will launch alongside each console as launch titles. Publisher 2K explained that the next-gen versions of the game have been built specifically for the new machines, providing a much-improved experience over the same game running on a better machine.
During a GameLab conference last month, Shawn Layden, a former PlayStation executive, discussed the pricing of games. He described how the cost of games has been $59.99 since he started out in the industry, but the cost of making games has increased exponentially. He then pointed out that no movement on a product's price, but huge fluctuations in that product's development costs, creates an unsustainable and dangerous model for the creators. He ended by saying that he thought that this next-generation of consoles would be where the cost of games, and the cost of development, finally come to a head.
Layden did add that one way to combat the rising cost of games development is to return to producing shorter games with the same level of polish and quality.
NBA 2K21 in particular is a very interesting example, because it has a number of different versions across both console generations. The newly revealed Mamba Forever Edition, featuring Kobe Bryant on the cover, is currently priced at $99.99/£84.99 over both console generations, and includes the most additional content available.
This edition of the game also offers the standard edition for free on the next-generation of the same console family. This means that anyone who purchases the PlayStation 4 version of the game, will get the standard edition on PlayStation 5 for free.
NBA 2K21 should be seen as a model for game pricing moving forward. Most games have a special edition of some kind, and this increased pricing is probably going to be seen across the board.
While many gamers will almost certainly fight back against the price increase, the facts are clear. The cost of games hasn't risen for generations, and it's time to pay developers what they deserve.