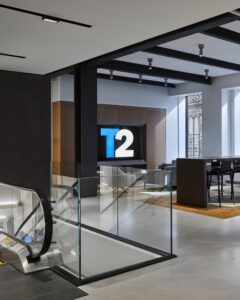 Take-Two continues to be held up by the NBA 2K franchise. Both NBA 2K20 and NBA 2K21 helped sustain revenues in a difficult period.
---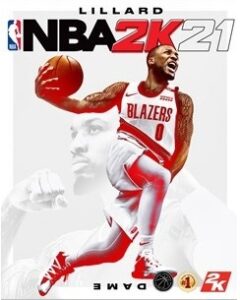 NBA 2K21 has managed to avoid being delayed, despite the fact that a number of other games due out around the same time have been so.
---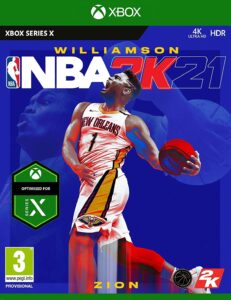 When it launches later this year, NBA 2K21 will have an RRP of $69.99/£64.99 for PlayStation 5 and the Xbox Series X, $10 more than for PS4 and Xbox One.
---