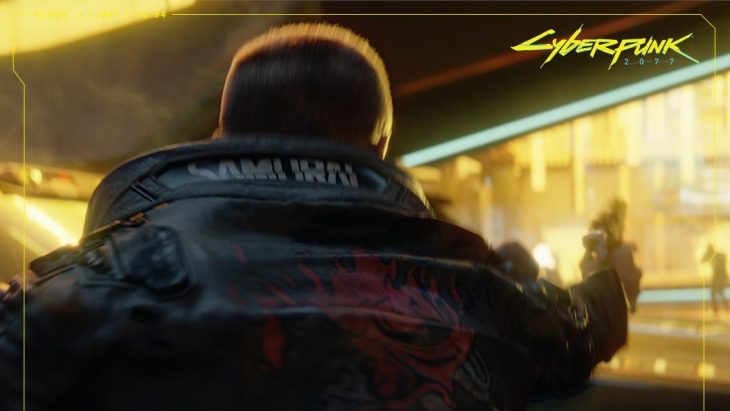 Today CD Projekt Red, the developers of the Witcher franchise and Cyberpunk 2077, confirmed that multiplayer will be coming to Cyberpunk 2077.
News of the new game mode was Tweeted out by CD Projekt Red yesterday. They commented on the fact that up until now they have only shown, and discussed, the single-player aspects of Cyberpunk 2077. However, since the game's launch is getting closer, they wanted to share with the community that multiplayer has moved from being a possibility in research and development, to a full feature that will be implemented in Cyberpunk 2077 in the future.

The plan, as CD Projekt Red put it, is to launch Cyberpunk 2077 next year as scheduled, and support it with free content after that for the single player mode. Once the multiplayer element has been fully fleshed out after the post-release content has launched, they plan to release multiplayer as a free new game mode.
As part of the Tweet that shared this news, CD Projekt Red has also put out a call for developers who want to work on the multiplayer mode for Cyberpunk 2077. Recently the only game the developer has worked on that includes multiplayer is GWENT: The Witcher Card game, but Cyberpunk 2077 will require a very different multiplayer mode to the one found there.
Up until this announcement, multiplayer for Cyberpunk 2077 has been in R&D with CD Projekt Red. Clearly the developer has seen enough interest in a multiplayer version of the game that they feel creating a whole new game mode is necessary.
Cyberpunk 2077 is a role playing game set in the Cyberpunk board game universe. Players take on the role of a custom character and must work their way through a main story, as well as many side quests, with each decision having an impact on something else in the game.
Players can customise their characters with augmentations in Cyberpunk 2077, some of which will open up new pathways later on in the game. However, there is a cost to everything in this world, and for augments that cost is usually the character's humanity.