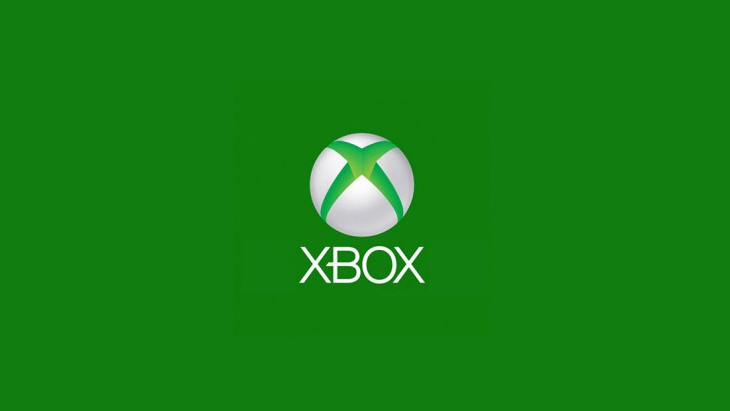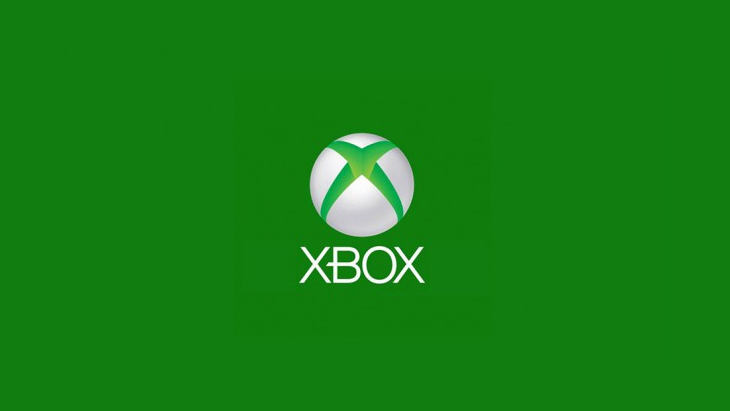 Director of Programming for the Microsoft gaming network Xbox Live, Larry Hryb, has recently made a post on his Major Nelson blog informing that Microsoft will be participating at Gamescom next month, bringing with them new hardware which they plan to reveal.
The platform holder is planning a livestream during which they will reveal more news and new features coming to the Xbox family, including some brand new Xbox hardware and accessories. The livestream will take place on August 21st, but the details of exactly what will be shown aren't clear.
Originally Major Nelson's blog post on the matter described the livestream as containing the announcement of all-new Xbox hardware and accessories. However, after this was picked up on by press sites it seems that post has altered the wording, which now states that they will be showing new Xbox One bundles and accessories. No acknowledgement of this change has been made, indicating that Microsoft would rather keep the information quiet.
While some might speculate that this livestream will contain the announcement of the next Xbox console, it's not very likely considering that the next Xbox console is due to be revealed in 2020.
What's far more likely to be announced is a new version of the Xbox Elite controller. This controller was fully customizable and allowed owners to create a controller that was comfortable and enjoyable to use for them and how they play games best.
Images of a new Xbox Elite controller leaked earlier this year, showing a USB-C charging port, windows 10 support, Bluetooth support, three-level hair trigger locks, a three-profile switch, and longer key travel for the paddles.
While the new Xbox Elite controller would be in line with what Microsoft is saying about the announcement of brand new Xbox hardware, it's hard to see them using Gamescom to host a livestream just for the announcement of some new Xbox One bundles. Gamescom is usually the show at which new hardware takes centre stage and can be examined in detail by members of the press, as well as games developers and third-party accessory creators.
There are already a number of unique Xbox One bundles on the market, and with this generation of consoles having now peaked it's hard to see where the Xbox One could improve. Microsoft traditionally announce their new console ahead of Sony and Nintendo, making next month the perfect time.