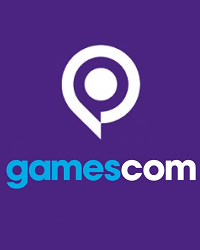 Gamescom 2018 took place in Cologne, Germany last week, and this year it has seen more attendees than ever before at the event.
---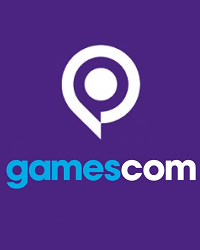 Gamescom 2018 has now begun and the slew of new game trailers and gameplay videos is already filling up the news feeds of many games press sites.
---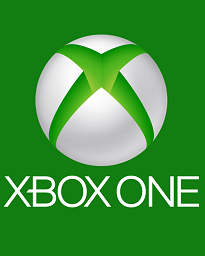 Microsoft has recently made a post on their blog informing that they will be attending Gamescom next month, with a new hardware which they plan to reveal.
---