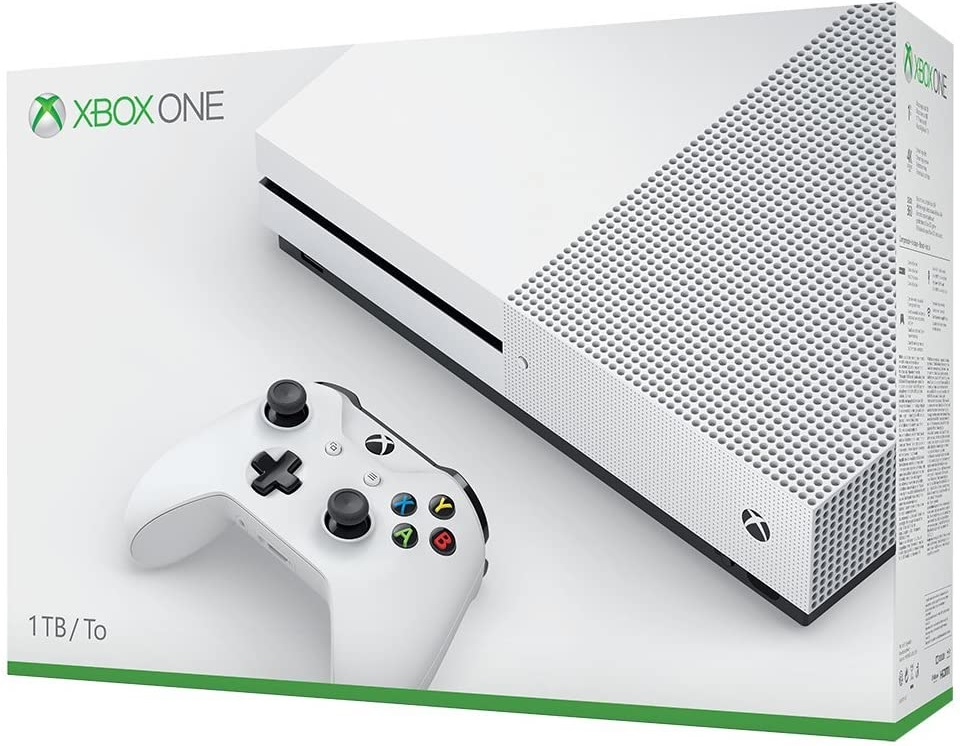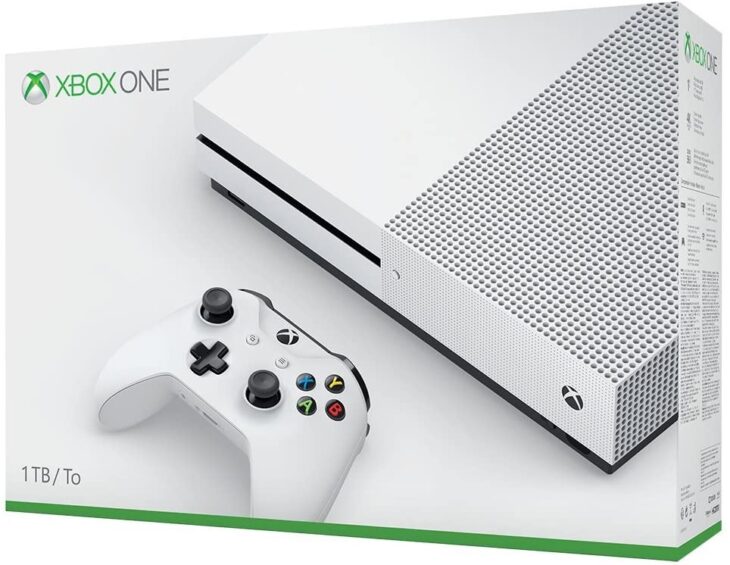 Microsoft has recently confirmed that the company had stopped the production of their popular Xbox One line of consoles during the year 2020.
According to a statement made to the Verge, Microsoft explained that they have stopped the manufacturing process of the Xbox One consoles at that time in order to focus on the production of their current generation systems, Xbox Series X and Xbox Series S. The statement was made by Cindy Walker, the senior director of Xbox Console Product Marketing.
While the Xbox One X console ceased production way back in July 2020, the Xbox One S continued to be produced for the rest of the year. All the consoles that remained in stock at retailers were left to be sold out without any way of obtaining more.
While at first glance, this may seem illogical given the semiconductor crisis problems, it is in fact the opposite. It has been confirmed that the current generation Xbox Series S consoles are easier to produce due to their lower specification.
It is important to note that this news came out only one day after Sony has announced that they will be extending the production of their last-generation system, the PlayStation 4, into the year 2022, in order to fill the supply gap caused by the PlayStation 5 chip shortages and increased demand due to the Covid 19 pandemic.
While the Xbox Series S does have its own downsides like being less powerful, displaying games in a lower resolution, and having no disc drive, it is at least somewhat comforting that there is a more or less steady supply of some current-generation systems for gamers to enjoy.
This is attested by the number of Xbox Series X and Xbox Series S consoles sold during the month of December 2021. According to the data available, the latest generation of the Xbox consoles sold over one million units in the UK which marked a 108% increase in month-on-month sales. This resulted in Xbox beating their own sales figures of November 2020 which was the launch month for Xbox Series X/S.