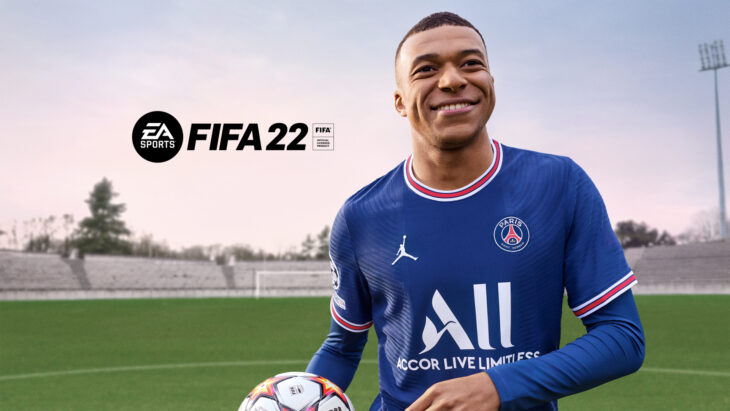 The current generation of Xbox consoles, Xbox Series X and Xbox Series S have sold over one million units thanks to the large number of sales made in the UK during last December.
According to GamesIndustry.biz, 560 000 units of the latest Xbox consoles were sold in the UK during December 2021, generating huge profits for Microsoft, netting them just a little under £200 million.
This wasn't enough to make the Xbox the best-selling console of the month as the top spot was taken by Nintendo Switch, increasing the sales of the popular handheld by 6% compared to the previous month of November.
The reason for Nintendo coming up on top once again is likely related to the new Mario Kart 8: Deluxe bundle benefiting greatly from the Black Friday promotions and deals.
This doesn't take away anything from Xbox Seris X and Xbox Series S consoles as they were not far behind their Japanese competitor with December marking an increase in sales compared to November 2020 which was the launch month of the latest Xbox systems.
Consoles are not the only ones experiencing an increase in sales within the gaming department, as 2.1 million accessories were sold in December 2021, which according to the GfK panel is a 77% increase in sales compared to November, however, a 20% drop compared to December 2020.
While Sony is sitting in third place when it comes to consoles, it has solidified its position when it comes to accessories and is comfortably sitting at the number one spot thanks to their DualSense White and DualSense Midnight Black controllers taking the two top spots.
When it comes to software, the GSD data shows that 6.8 million games were purchased by consumers in December which resulted in a 12% drop in sales compared to the same period of the year before.
This is likely due to the Call of Duty franchise performing somewhat worse than usual. With FIFA 22 taking the top spot with COD and GTA V following behind it. The F1 2021 was the outlier at number four, appearing to have benefited from the controversial events surrounding the end of the F1 season.
The fifth place was occupied by Just Dance 2022, and while this is certainly a good thing, it is worth noting that its sales are behind when compared to Just Dance 2021 over the same period of time.
Top 20 best selling games in the UK in December 2021 (Digital + Physical):