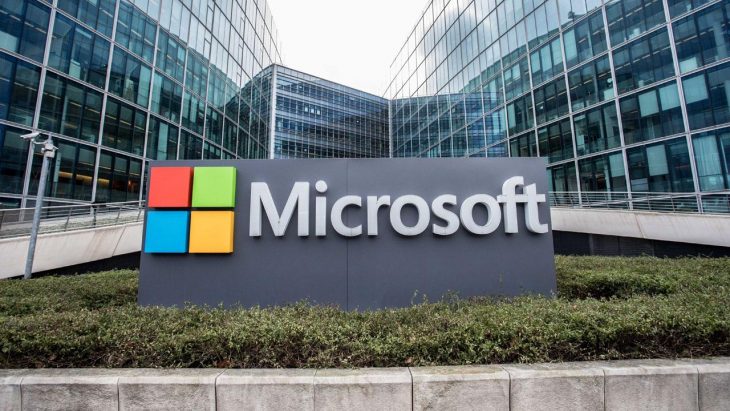 According to sources close to Microsoft the company is planning to use E3 2019 to announce a new kind of Xbox One. The new console is reported to be completely discless, allowing only digital games to be played whilst also lowering the price significantly.
Sony announced last week that they wouldn't be attending E3 2019. Both Microsoft and Nintendo took the opportunity to jump on the news and tell expectant attendees and viewers around the world that they would still be presenting at the event as they do every year. Many speculated that Sony is skipping E3 for the same reason that they cancelled their PlayStation-focused event this year, a lack of new content to show for upcoming games.
Sources close to Microsoft have since told press outlet Thurrot that Microsoft is in fact working on a discless Xbox One console that only plays digital games. It seems likely to these sources that Microsoft will announce this console at E3 2019 in order to capitalize on the lack of competition with Sony out of the picture.
The advantage of a digital games only Xbox One is not only that it avoids the need for consumers to purchase physical games that take up additional space, but the console also requires less hardware. The hardware which has been removed has lowered the price of the console by around $100, which could mean this new Xbox One would go on sale for about $200.
In addition to the launch of a digital only console Microsoft would be launching a disc-to-digital promotion for any consumers with physical titles. These consumers would be able to trade in their physical games for digital download copies at participating retailers, the names of which have not been speculated on.
Finally, the sources also report that Microsoft is going to announce a cheaper Xbox One S. All of this means that Microsoft is leaving the next generation of consoles firmly in 2020, and since PlayStation isn't exhibiting at E3 in 2019 it seems unlikely that they'll be announcing the PlayStation 5 anytime soon. Whether or not the discless Xbox One proves to set a trend in future consoles also remains to be seen.