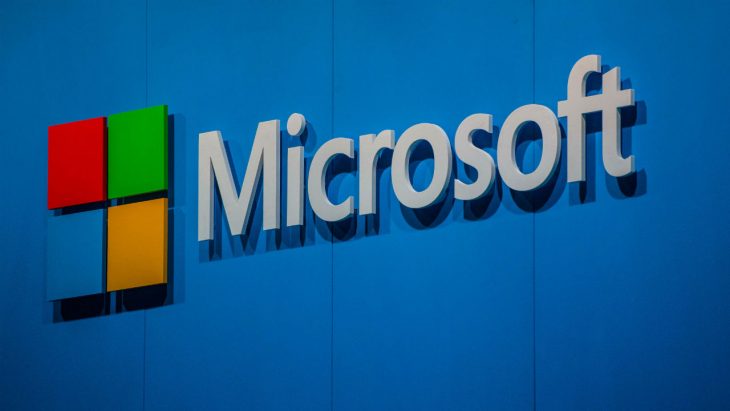 Microsoft CEO, Satya Nadella, today announced that Microsoft's games revenue for the second fiscal quarter increased by 8 percent. This is said to be the company's largest gaming revenue quarter in history.
Microsoft have reported that they earned $4.23 billion in revenue from their gaming business in the three month period ending on the 31st of December 2018. This is an increase year-on-year of 8 percent.
Over this period hardware sales were down by 19 percent year-on-year, though this is compared against the launch window of the Xbox One X. This shows that the increase in gaming revenue didn't come from hardware sales.
The company saw an increase in software and services revenue, which appears to be the cause of this record-breaking quarter. The segment, which includes third-party sales, Xbox Live sales, and Xbox Games Pass subscriptions, saw an increase in revenue of 31 percent.
Nadella confirmed in a call with investors that a record number of people are now using Xbox Live, with monthly active users rising 8 percent to 64 million people across mobile devices, PCs, and consoles. Nadella added that this figure includes the highest number of users across mobile and PC platforms to date, with Xbox Games Pass subscribers and Mixer users also at an record-breaking high for Microsoft.
During the quarter Microsoft also acquired two new development studios: Obsidian Entertainment, who are working on the upcoming release The Outer Worlds, and inXile Entertainment. This brings the total studios under the Microsoft umbrella to 13, which has doubled the company's capacity for first-party game production in just six months.
Microsoft is continuing to invest in their communities and the content available to their users. Xbox Games Pass subscribers get first-party titles for free for a limited time from the day the launch, a service which isn't available anywhere else. In addition Mixer is becoming a well-known and used streaming platform, with many streamers rising to prevalence using it, favoring the titles and services available.
2019 will be an interesting year for Microsoft, with many new titles on the horizon. E3 2019 will also be a chance for Microsoft to show off everything they have planned without needing to compete with Sony, who have announced that they won't appear at the show this year.