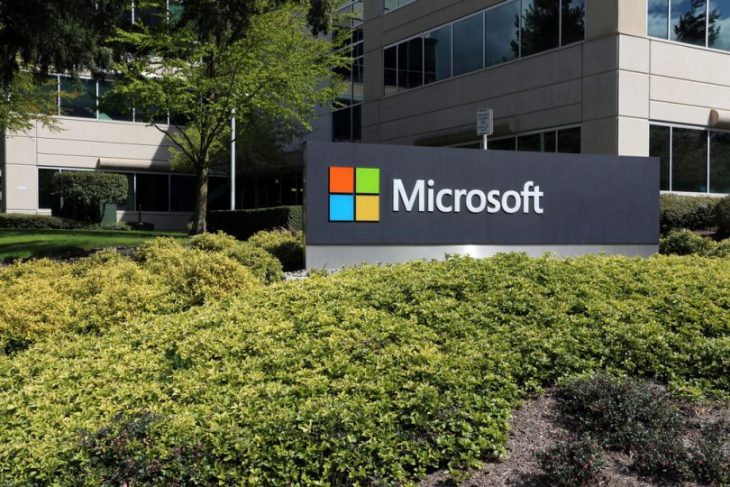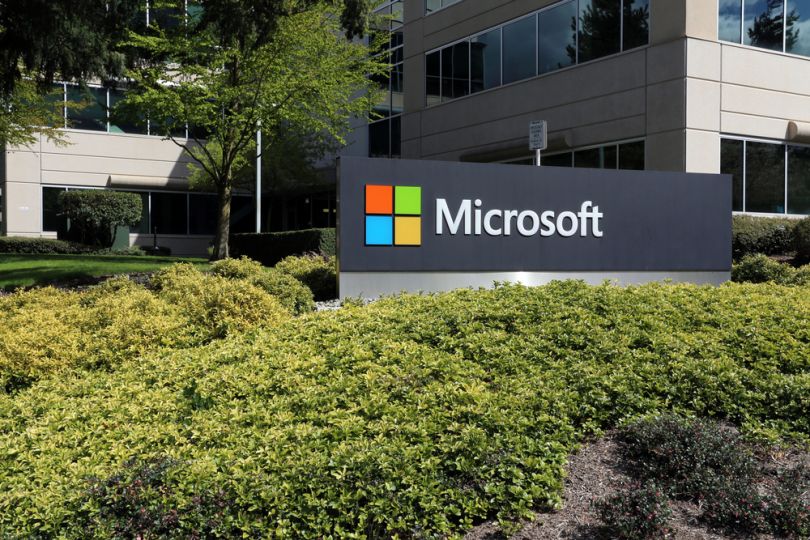 Microsoft has reported a quiet Q3 for gaming revenue, hardly surprising given the quiet post-holiday period they've experienced, as well as the current coronavirus (COVID-19) pandemic.
The company has reported that its financial results for the quarter ending on the 31st of March 2020 were down by 1 percent year-on-year. However, Xbox content and services were up by 2 percent year-on-year for the same period.
Microsoft attributes the rise in Xbox content and services revenue to people hunkering down as self-isolation and lockdown procedures came into place. They also stated that last year was a comparably high year, but this is a line that they've used before.
The More Personal Computing Business segment was up by 3 percent year-on-year. This segment includes Windows OEM, Surface, gaming, and advertising revenue. In total the segment topped $11 billion.
Current figures are within the guideline figures that Microsoft published, between $10.75 and $11.15 billion for the quarter. Considering that in February the company explained that they expected to miss targets, this is a positive result.
Operating income for this segment is up by 15 percent year-on-year at $3.63 billion. Company-wide revenue topped $35 billion, also up by 15 percent year-on-year. Overall, Microsoft says that COVID-19 has had a small impact.
Revenue for the gaming segment managed to hit $2.35 billion for the quarter, which is a drop year-on-year of $14 million. Hardware revenue for Xbox was down by 20 percent, which Microsoft says is due to a price drop for all Xbox consoles.
During an earnings call, Satya Nadella, Microsoft's CEO, described how there are now 10 million Xbox Game Pass subscribers. Q3 saw a new record in monthly active users, hitting 90 million on Xbox Live.
Microsoft predicts that their More Personal Computing Segment will bring in revenue between $11.3 billion and $11.7 billion for Q4, which ends on the 30th of June 2020. They also expect gaming revenue to grow in the region of the high teens.