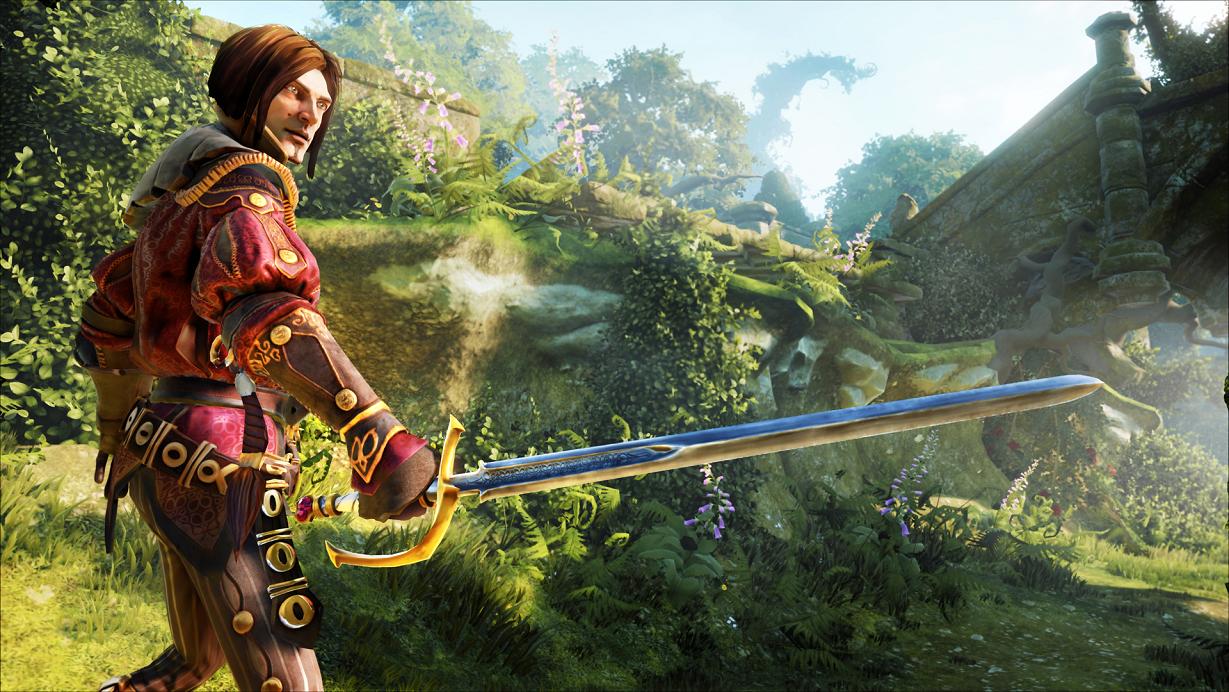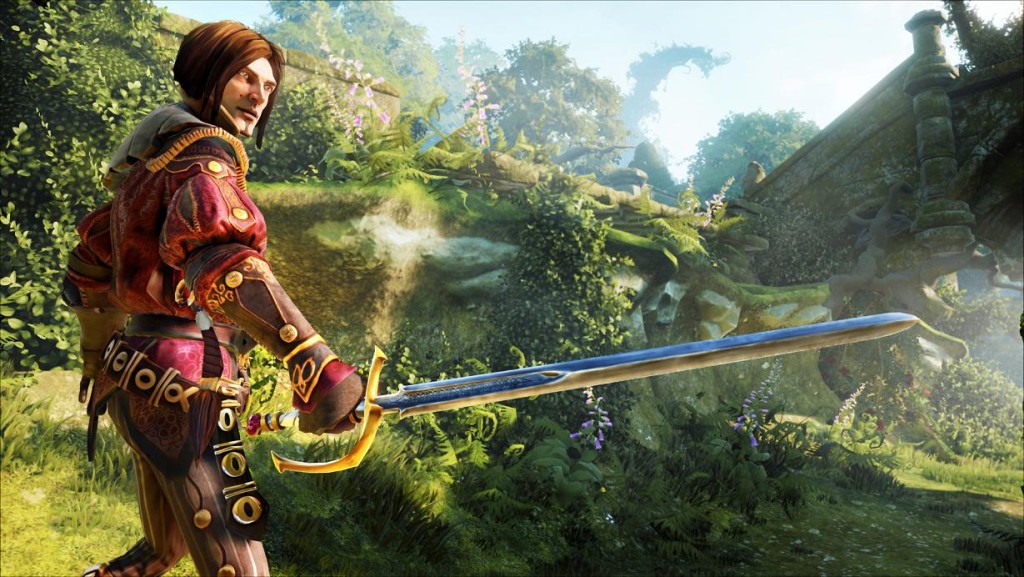 Eurogamer today revealed that a new big budget Fable title is in the works. The game will mark the first outside of developer Lionhead Studios which closed down in 2016.
As the owners of the Fable franchise Microsoft have put developer Playground to work on creating this new Fable title. Playground develop the Forza Horizon racing games for PC and Xbox, and sources close to Eurogamer have confirmed that they're working on the new Fable game. However, when questioned on this rumour Microsoft said that they would not comment on speculation.
Playground's newly opened second office in Leamington Spa, Warwickshire is reportedly working on the game. The office has some 200 personnel, showing that Microsoft is making a significant investment in this game. Playground is still staffing up the office so development is in the conceptual stages at this point.
Eurogamer spoke to Fable co-creator Simon Carter who said that he was glad the Fable series isn't dead. He added that he was slightly confused about the decision Microsoft has made to close the developer that created Fable and hand the series over to a new one. He ended by saying that while the Fable games are hard to deconstruct in order for a team to understand and build a new entry to the series, he's sure that it's in capable hands with the team at Playground.
Before Lionhead Studios was closed they were working on a four player co-op Fable game that would have been free to play. The title would have told a new story in the Fable universe as well as introducing brand new gameplay never seen in the games before.
This new Fable game will be a clean break for the series. When Fable 3 came out it was criticized for not changing up the world as much as Fable 2 did compared to the original game, and it was even more removed from the in-depth RPG and choice mechanics the first game introduced. Hopefully Playground will learn from what fans asked for when the fans of the series were crying out for more and more new features.