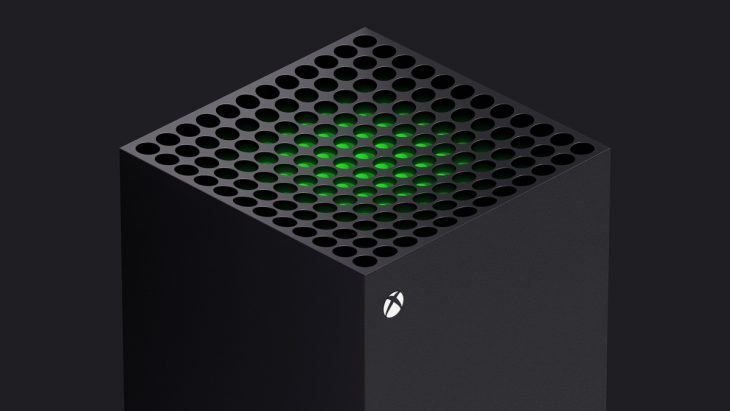 Microsoft has confirmed the date for their next Xbox Games Showcase event, and it's on July 23, 2020. This event will focus on games coming to the Xbox Series X, and has been highly-anticipated since their last Inside Xbox event.
The event was confirmed via Twitter, and stated that it would be live from 9pm PT. A pre-show event is planned from 8pm PT on the same day, which will be hosted by Geoff Keighley, and tie in with his own Summer Game Fest.
While it hasn't been outlined just which games will be shown off during the event, it's likely that the focus will be on those titles from first-party developers and internal Xbox Game Studios. It has long been teased that fans will be able to get a glimpse of the first Xbox Series X games this summer, and this event seems to be the showcase that everyone has been waiting for.
Microsoft has set some of the wrong kind of expectations in the past, showing off games that fans are already aware of, and simply adding that they'll be coming to the next-gen consoles. However, this event should only be showing games that make the most of the new console, and will probably only be available on it specifically, not the Xbox One.
A number of developers have already explained that they'll be bringing their games to the Xbox Series X. Almost all of these games utilize Smart Delivery, meaning that anyone who owns them now will also be able to play them on the next-gen console at no additional charge.
One of the most highly-anticipated games for the Xbox Series X is Halo Infinite. Very little is known about the game, and many expect it to be revealed as some sort of MMO, allowing players to explore the Halo universe like never before.
Of course there are many other games for Xbox Series X that have yet to be revealed. This is the time for Microsoft to really sell their next-gen console to potential consumers, giving them a reason to purchase their product over the PlayStation 5.
Sony has a fantastic lineup of PlayStation 5 games emerging as time goes by, Microsoft really needs to pull out all of the stops if they want to get ahead.