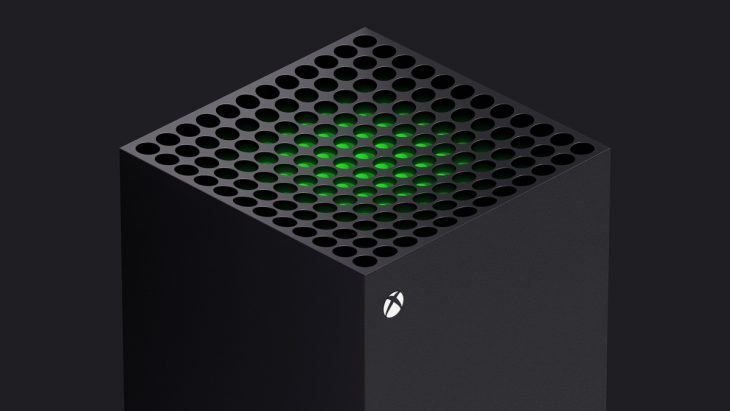 Smart Delivery has been a bit of a mystery in the lead up to the launch of the Xbox Series X. While we know that it means that any consumer who purchases certain games on Xbox One will also get a next-gen copy for free, the details of that have been scarce. Now however, Microsoft has outlined a little more of exactly how Smart Delivery will work when their new console launches later this year.
In a recent blog post, Microsoft reiterated that certain games will have Smart Delivery as standard. This means that anyone who purchases an Xbox One copy of a compatible game will instantly get an Xbox Series X copy when they purchase the new console. There is no charge for this service.
However, it has now been confirmed that players will be able to continue to play the Xbox One version of the game, with progress saving across both versions. This includes in-game saves, achievements, and entire game libraries. In essence, two consoles in the same household can be used to play the same game and save files at different points in a day.
In addition to Smart Delivery offering a promise of a better version of a game to those with an Xbox Series X, those who own both systems will automatically get the new version for any future games that are optimized for Xbox Series X. Once again, this effectively means that a game can be played across two machines.
Currently Microsoft is planning to implement Smart Delivery for all first-party developed games, as well as a number of third-party games, many of which have already been confirmed. All known games with Smart Delivery are as follows.
Cyberpunk 2077
Halo Infinite
Destiny 2
Assassin's Creed Valhalla
Scarlet Nexus
Dirt 5
Vampire: The Masquerade – Bloodlines 2
Chorus
The Ascent
Yakuza: Like a Dragon
Gears 5
Call of the Sea
Metal: Hellslinger
Second Extinction
Sony has yet to confirm any sort of similar service. The only game that will see PlayStation 4 owners get a free upgrade to the PlayStation 5 version is Destiny 2, and that was confirmed by Bungie, not Sony.