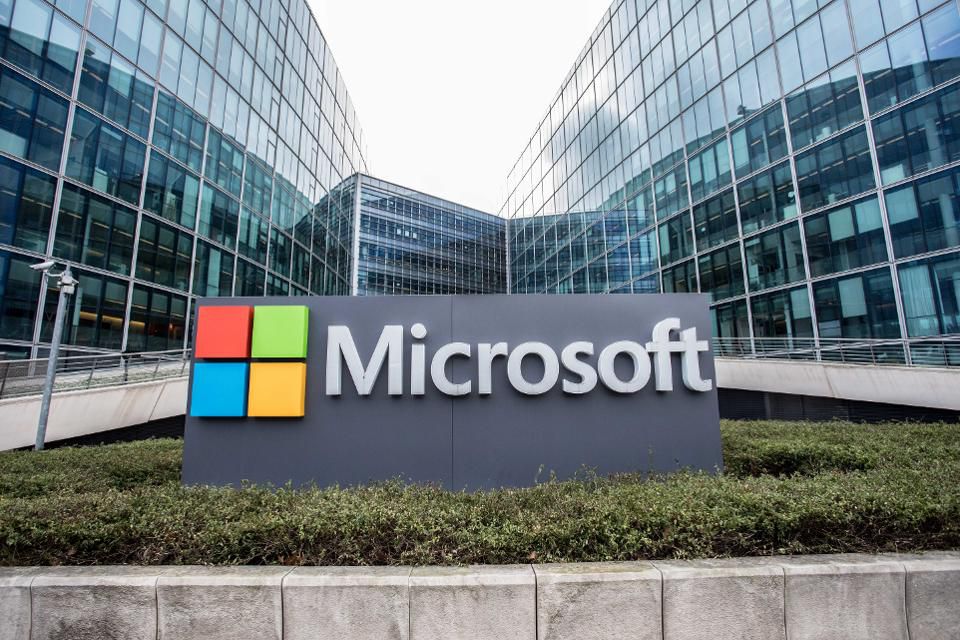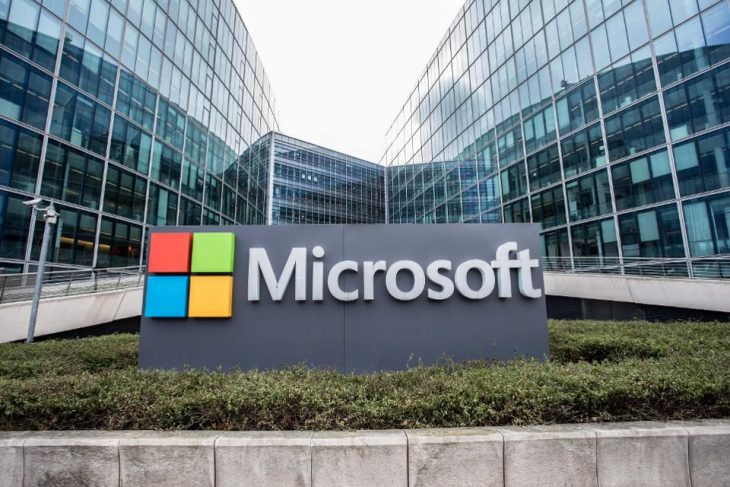 Microsoft gaming revenue saw an increase of 18 percent in Q3 thanks to the sales of third-party games.
Gaming generated $2.25 billion in revenue for Microsoft in the quarter ending March 31, 2018. This is up 18 percent from the same time last year. Microsoft said that this increase was primarily driven by software and services, which have also increased in revenue by 24 percent. The clarification from Microsoft is that the increased income from software and services is from third-party titles mostly.
The fact that Microsoft's Gaming revenue was primarily driven by third-party titles isn't surprising for this quarter. The only first-party title to release during the time period was Sea of Thieves from Rare, and even that launched the day before the close of accounting for the quarter.
Sea of Thieves has performed extremely well for Microsoft, receiving mostly positive reviews and accommodating a player base of two million in the first week. It's success has a lot to do with the fact that it is the first first-party Xbox game to be available through the Xbox Games Pass to all subscribers from day 1.
Over the year the number of Xbox Live users has seen a 13 percent increase from 52 million to 59 million over consoles, PC, and mobile.
CEO Satya Nadella told investors in a call that the Xbox is the console with the highest engagement in the console marketplace. He added that the Azure cloud platform is also benefiting the company. They're taking the information behind building first-party titles and putting it out there on Azure for developers to use to make more.
The More Personal Computing Segment of Microsoft's Gaming revenue generated $9.9 billion in Q3, which is an increase of 13 percent year-on-year. Operating income also increased to $8.3 billion, a rise of 23 percent.
Microsoft reported a total revenue of $26.8 billion for the year, which is an increase of 16 percent year-on-year. Net income was up for the company to $7.4 billion, a rise of 35 percent.
Nadella told press that the quarterly results are a reflection of the trust people and organizations are putting in Microsoft and their cloud products. He added that the company are innovating across key categories of growth, including AI productivity, business applications, and infrastructure.