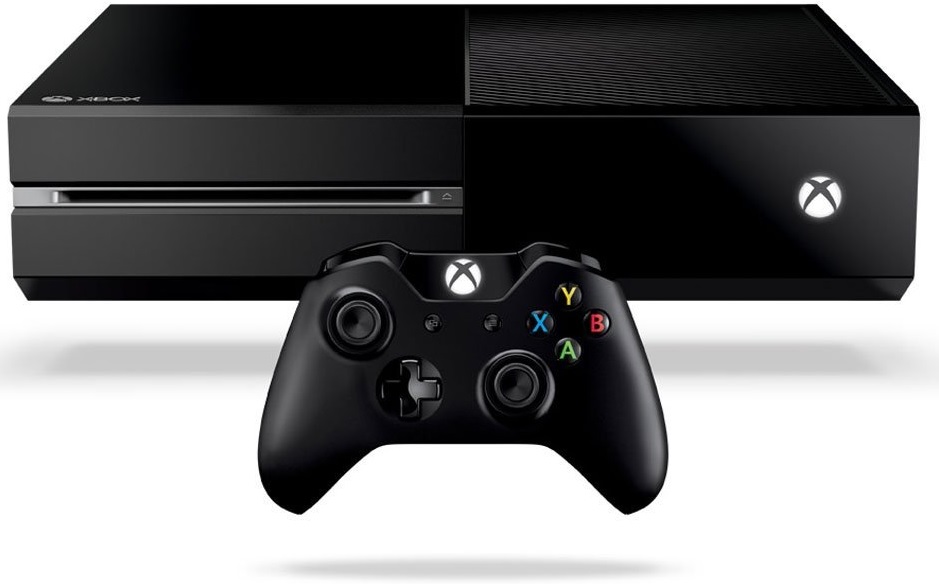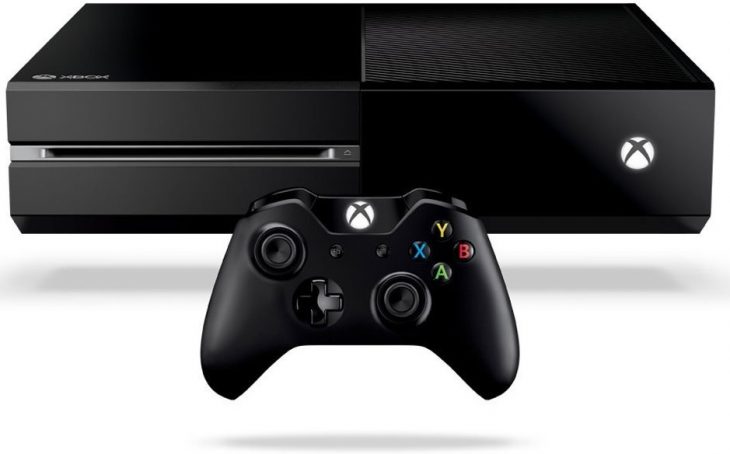 Microsoft announced that they've officially stopped production of the original Xbox One. This leaves only the Xbox One S and the Xbox One X, when it launches, in the Xbox One console line.
The news comes from an interview between Microsoft and Glixel, in which a representative for Microsoft said that Microsoft ceased production of the original Xbox One when they introduced the Xbox One S. This means that the original Xbox One has been out of production since August 2016 when the Xbox One S launched.
The Xbox One originally launched in 2013, and since the launch of the Xbox One S it has been increasingly difficult to purchase in stores and online. As of last week the console isn't even available of Microsoft's own online store.
The latest console in the Xbox One family, the Xbox One X, is due to go on sale this November and has already sold out in pre-orders, particularly the Project Scorpio limited edition. This added up to make the Xbox One X the fastest-selling console in Microsoft history before it's even launched.
The current console generation has seen Sony's PlayStation 4 as the leading contender, with some analysts putting the Xbox One install base at half that of Sony's. Even with the speed at which the Xbox One X has sold out in pre-orders industry analysts aren't convinced that it will make much of an impact on Microsoft's position in the current console standings. IHS predict that the console will make up ten percent of all Xbox One sales for Q4 2017 and don't think it will spark sales anew for the console in Europe. SuperData have even gone as far as pointing out that the price point of the console is an 'obvious weakness' at £449.
It's therefore expected that the Xbox One S will make up the bulk of the holiday console sales for Microsoft. The company have announced two new bundles, the Minecraft Edition which is exclusive in the UK to Sainsbury's and Argos, and the Shadow of War edition which bundles a standard console with a new upcoming title set on the Lord of the Rings universe.