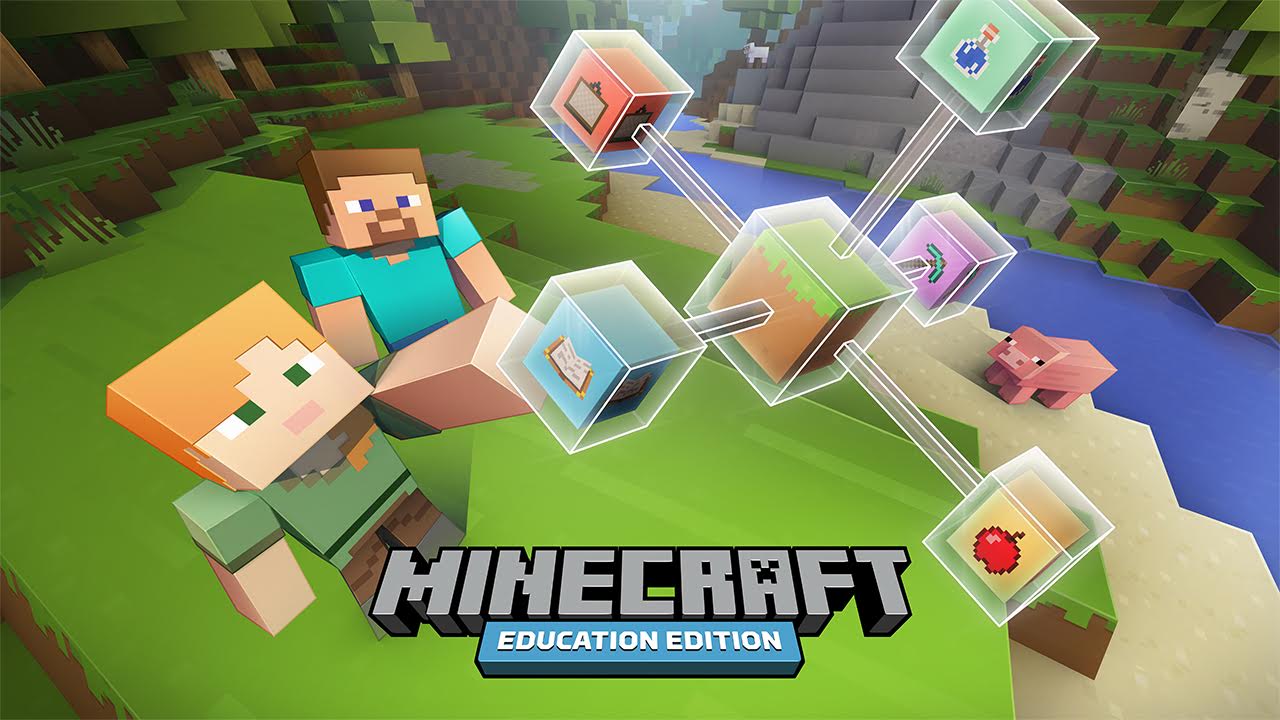 Microsoft has just revealed that they are planning to acquire MinecraftEdu to release a new version of the game, with school use in mind.
Minecraft: Education Edition is currently in development in collaboration with Teacher Gaming, the creator of MinecraftEdu and KerbalEdu. The game is expected to reach educators around the world to allow them to engage their students with creativity, collaboration and problem solving.
The Finnish firm Teacher Gaming first introduced MinecraftEdu in 2011, which is a version of Minecraft tailored specifically to classroom use. It has reportedly been used in more than forty countries around the world so far.
In order to boost the reach of the education tool, Microsoft has decided to purchase the IP and invest in creating Minecraft: Education Edition. This new version will build on the progress of MinecraftEdu while expanding on its set of features.
Vu Bui, Mojang's COO, said that Minecraft transcends the differences between teaching and learning styles. He said that its common, creative playground can allow teachers to build lessons on nearly any topic. So far, it has been used to teach everything from science and maths, to art and poetry.
Rafranz Davis, the executive director of Professional Development and Learning, said that educators are constantly looking at ways to develop education beyond the traditional confines of textbooks. He said that Minecraft: Education Edition gives them the perfect opportunity to engage children in new ways.
A free trial will become available in summer 2016.

Related Topics:
Microsoft
,
Minecraft
,
MinecraftEdu
,
Mojang
,
Rafranz Davis
,
Teacher Gaming
,
Vu Bui
---