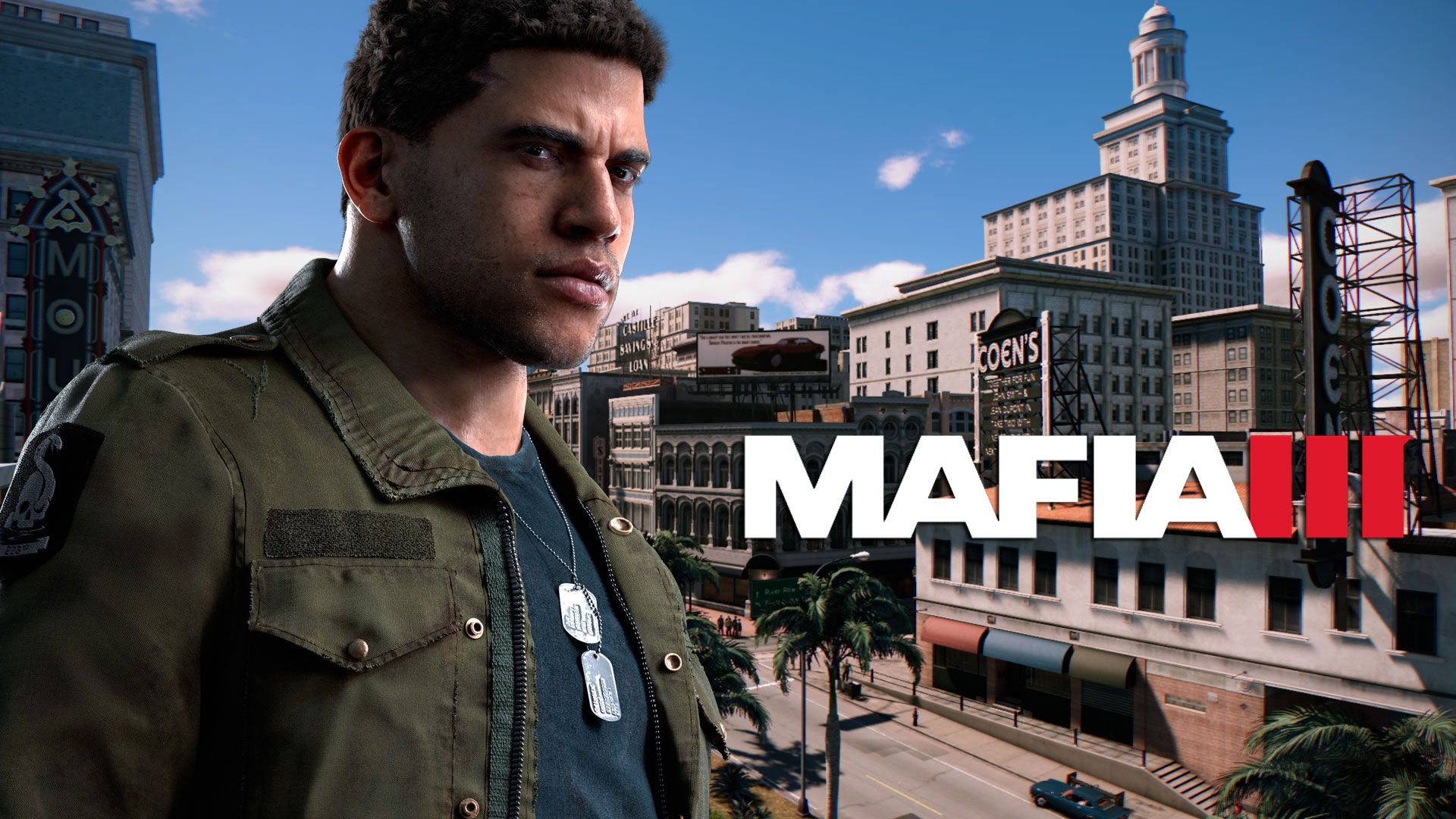 The third entry to the open-world, organised crime series Mafia, currently in development by Hangar 13 and 2K Games, is set for release later this year in October. Developers from Hangar 13 have recently spoken about their approach to doing the mob game genre justice, discussing the style, tone and atmosphere of the upcoming Mafia 3.
In a panel at the recent PAX East conference, reported by GameSpot, Hangar 13 developers unveiled details about the game and spoke about how they aim to create a unique and atmospheric game appropriate to the style of the organised crime scene of the 1960s.
Set in a fictionalised version of New Orleans, called New Bordeaux in-game, Mafia 3 will take place in 1968. The game's creative director, Haden Blackman, discussed the choice of setting his team made. The developer said that the location had to be appropriately stylised to suit the gangland world of the mafia.
A significant part of this choice was selecting a location in which organised crime could flourish realistically. Localised economies like tourism, entertainment and manufacturing industries were decided to be perfect opportunities for players to build up their own mob empires. This made New Orleans the best choice for the developers, as well as the city's 'sexy' atmosphere and differences to Mafia 2's setting Empire Bay.
A major aspect of setting the tone in Mafia 3 has been the choice of licensed music. Hanger 13 said at PAX East that the game will include a 'tonne of great music' from the sixties. While they admitted that music licensing is a 'tricky business', they also revealed some of the iconic songs that would feature in Mafia 3. These include All Along The Watchtower, House Of The Rising Sun, Fortunate Son and Paint It Black.
Hangar 13 is making full use of the open-world setting of Mafia 3. They said that their core mantra is to make sure that 'every player's story is unique'. Haden Blackman said that there will be 'no right way' to play Mafia 3, and that various approaches to combat, a wide variety of vehicles and a series of player choices — with long-term ramifications — will ensure that all players enjoy their own unique experience.
Publisher 2K Games previously said in September that they are aiming for Mafia to become one of their 'biggest brands'.
Mafia 3 is set for release on October 7, 2016 on PS4, Xbox One and PC.