Recently leaked images that claimed to be the controller of the upcoming Nintendo NX console have generated lots of rumours and caused waves of excitement throughout the Nintendo fandom.
However the pictures, first posted to Reddit's Nintendo NX community, have since been mostly confirmed to be quality fakes.
As seen on Gadgets360, the supposed images of the NX controller showed a sleek looking oval object, reminiscent of the all black, glass plated iPhone design. The design featured sunken analogue sticks like the one found on the PSP handheld.
The controller was also reported to include computer mouse-like scroll wheels along the top of the object, a 3.5mm headphone jack and some form of rumble feedback.
Unfortunately however, it has been made known that the leaked images are just part of an elaborate hoax. As reported by GamesRadar, the creator of the pictures has confirmed that they are indeed false.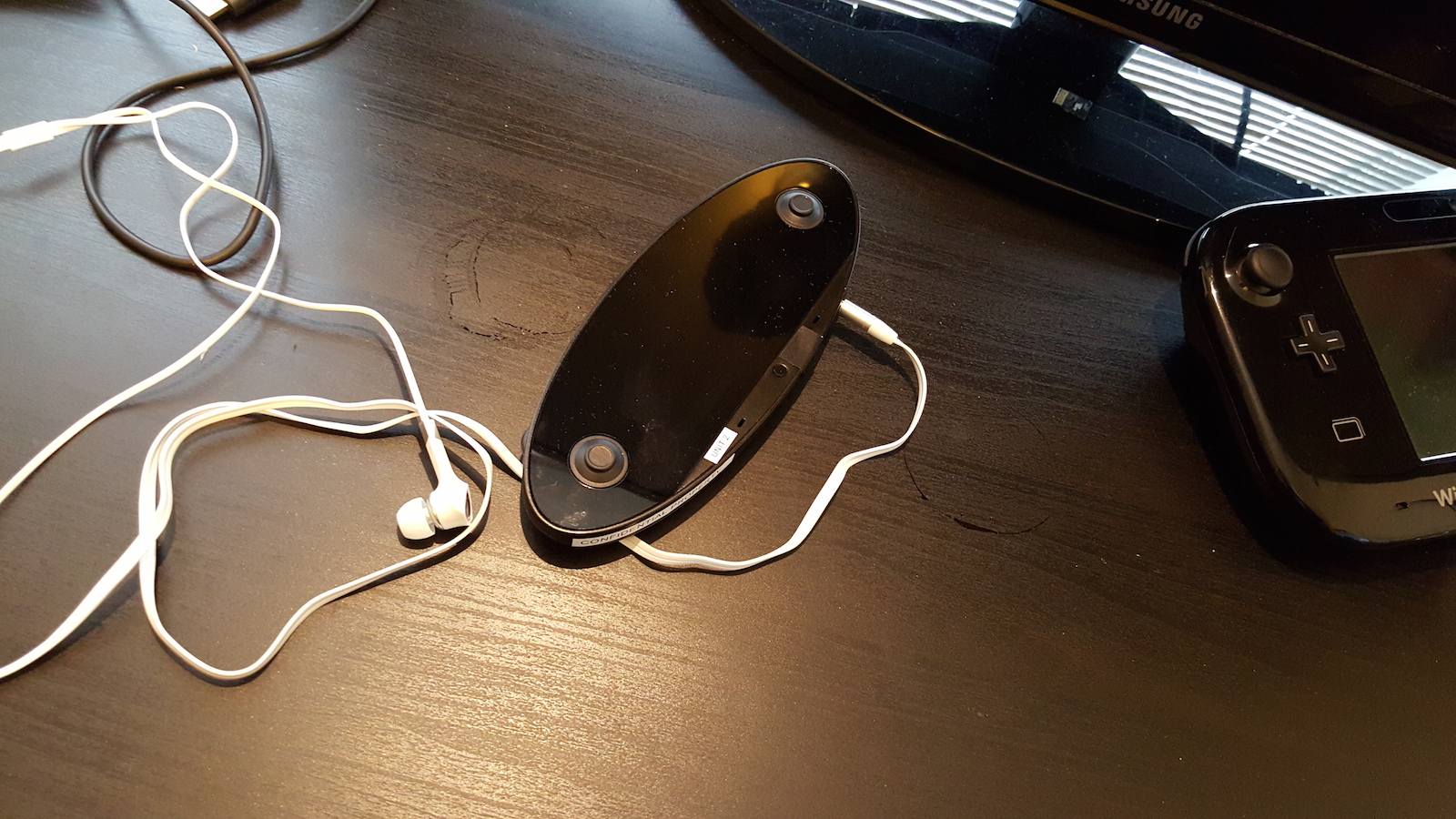 The creator of the images posted a video to Youtube, in which he detailed the methods by which he skilfully made the controller. A combination of 3D designing and modelling tools and Photoshop were used to mock up the controller.
An admittedly realistic and believable hoax, the faked controller rapidly set the Nintendo NX fan communities on the internet ablaze immediately after the images were posted. While Nintendo has remained extremely tight-lipped about their upcoming NX console, fans are clearly chomping at the bit to find out information on the project.
Evidently, it is more sensible for Nintendo lovers to wait until official announcements come directly from Nintendo themselves.
Gamers won't have too long to wait for solid details on the NX to emerge, considering the fact that development consoles have already begun shipping to various developers. Expected to be released at some time during the 2016/2017 financial year, the Nintendo NX is slated to sell approximately 10 to 12 million units in its first year on the shelves.
Related Topics:
Nintendo NX
---