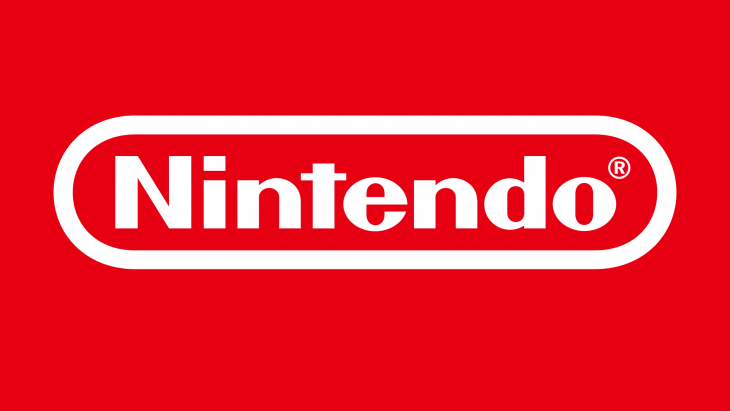 Nintendo's latest console, dubbed the NX, has been shrouded in mystery ever since the first rumours appeared.
Despite a radio silence in regards to the specific details of the console, Nintendo's next venture is tipped to combine console and mobile gaming.
An article in the Wall Street Journal reports information obtained from a source supposed to be "familiar" with the NX which suggests that the NX has shipped to various developers. This means that it won't be long now until developers start to announce and reveal the projects that they will be working on.
The Wall Street Journal article claims that will likely include both a console and a mobile unit, which can be used simultaneously with the console or be taken away and used on the go.
Nintendo want the NX to be more powerful in comparison to the Wii and Wii U's capabilities relative to their competition. It has been suggested that AMD will be producing the processors and hardware inside the NX.
The Nintendo NX is rumoured to be released sometime during 2016. Stay tuned for more information as it comes.