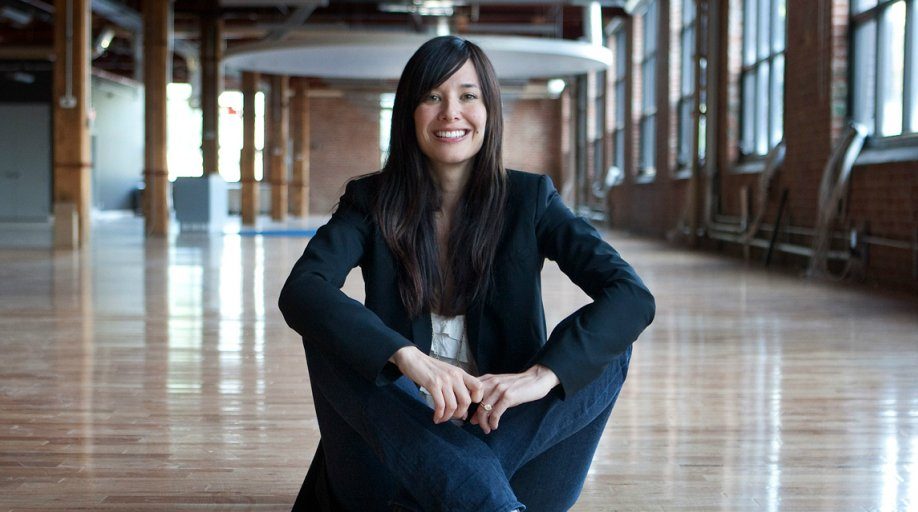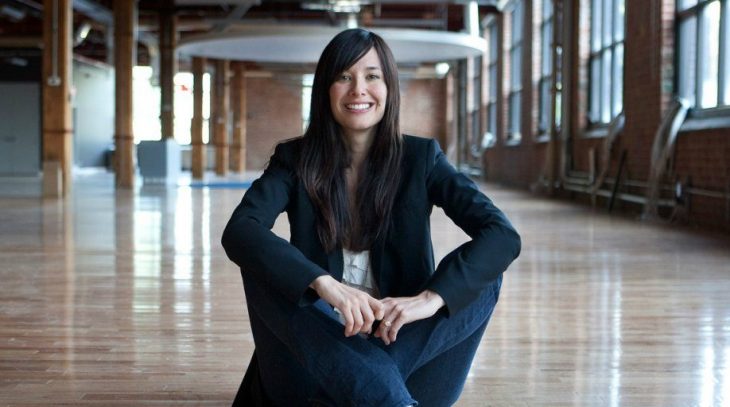 Jade Raymond, former Founder of EA Motive studio and Ubisoft Toronto has today announced that she has been appointed to a Vice President role within Google.
Raymond announced her new position via her personal Twitter account, saying that she was excited that she could finally share with fans that she has been appointed to a Vice President role at Google. She didn't add any details as to what departments she would be overseeing specifically, or what her day-to-day responsibilities would be.

The appointment comes just days ahead of Google's own announcement that they will be both attending, and revealing something at this year's Game Developers Conference. Google released a trailer for their project with nothing more than a date, which falls during GDC 2019.
It's been reported that Google have been working on game streaming technology for a while, with the project being safeguarded under the codename Yeti. When Assassin's Creed Odyssey launched it was possible for a select number of people to play it in Google Chrome via this mysterious game streaming service, but little more news has been released.
Recently patents emerged that indicated Google has also been working on a multi-platform controller. Whether this controller would have anything to do with their own game streaming service, functioning via PCs and consoles too, is unknown.
Jade Raymond brings a huge amount of experience with her to Google in her new role. From working with both Sony and EA to spending 10 years with Ubisoft as the founder of Ubisoft Toronto, the studio responsible for a number of Assassin's Creed games as well as Watch Dogs, before finally moving back to EA to found and oversee another studio, EA Motive.
Raymond has shown she can work at a high level with studios responsible for triple A projects, as well as smaller game releases. The Assassin's Creed series in particular is one that has gone through a number of transformations in the 10 years Raymond was working on it alone, demonstrating a flexibility that some studios struggle to understand.
Whatever Raymond will be working on with Google is almost definitely gaming-related. With game streaming becoming more and more prevalent it seems likely that Google's own version of this service will be her key responsibility. The details will be known shortly when GDC begins and March 19th is finally here.